It was 2 Am and this made my head hurt.

That's because I knew I was about to open a can of worms based on measured power which is developed. I've often wondered if people understand that they don't have a box o watts instead of potential.
You can't get there except from here: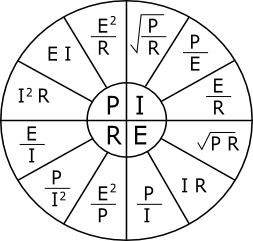 A Joule is the energy dissipated as heat when an electric current of one ampere passes through a resistance of one ohm for one second.
Ogre is correct. E (J) = P (W) × t (s) So joules = watts × seconds.
I think Adary is also correct i.e. "in this case interchangeable with watts." The reason is that in "power mode" Watts are expressed as the energy dissipated as heat when an electric current passes through a resistance. IMO adding a quantified time factor for measurement is totally unnecessary and meaningless. My reason for saying that is because temp control is regulated by the TCR of the particular wire type which in turn determines how thermal energy is dissipated. All wires would react differently. I fail to see how measuring watts × seconds accomplishes anything.
I think you may be technically correct. But its just a unit of measurement based on result…
Edit: See Ogre's review. He may (I think so) have cracked the code with our late night banter.