What?!? @Jim22 hasn't posted 8 times here yet???
No mail yesterday and its still early. I'll watch for the headline: "California man assaults postal worker. "

Sheesh 8 days in and not one post? You guys are slow! So after a brief reprieve from uncontrolled vape purchases… I eased back into it slowly. The Vandy Vape Widowmaker RTA.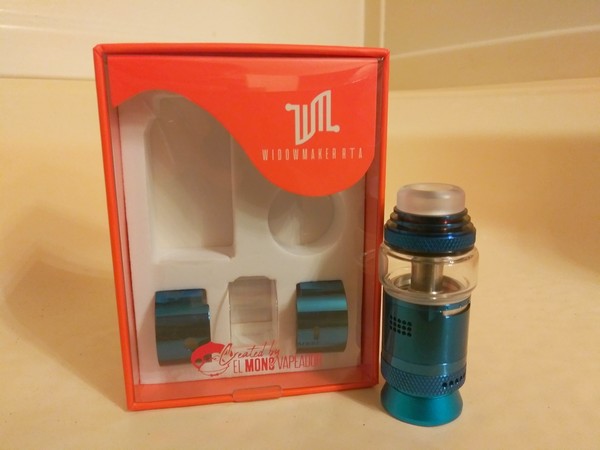 Dang, you are not kidding, had to mix up one of my favorite recipes with 12 mg Zoloft just to get over my Vape Mail blues

If it goes on for too much longer I am going to have to start mainlining Xanax

Vape mail just in the Brunhilde MTL RTA from Vapefly, slightly smaller form factor than the DL Version. Two weeks full testing before this one is reviewed on YouTube.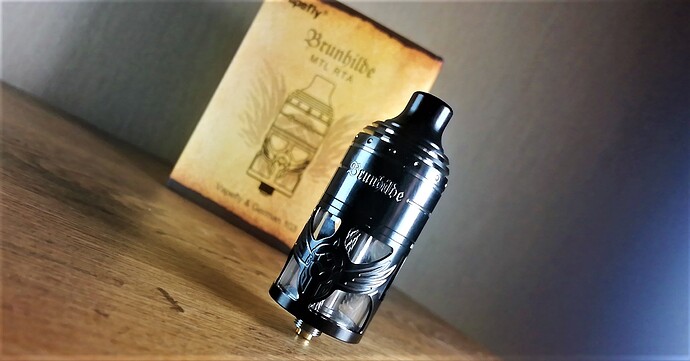 Aromamizer Plus new mesh deck just arrived.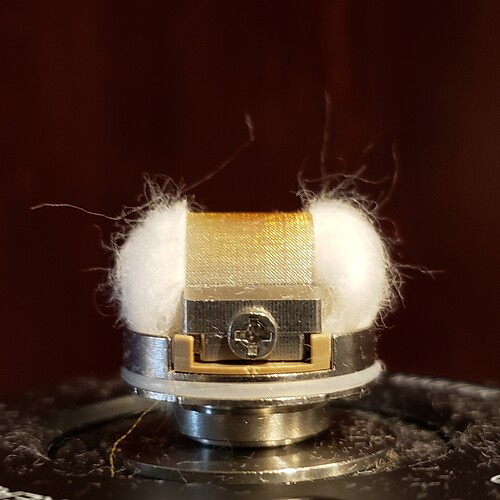 So far pretty good but still recovering from the flu so can't vape high watts for fear of coughing up a lung. Lowered it to 35 watts @ 350 F and it is still a cloudy but cool vape, can't go higher as my throat wont allow it yet.
Glad to put my Vapecige Creator DNA75C back into the rotation, love this mod.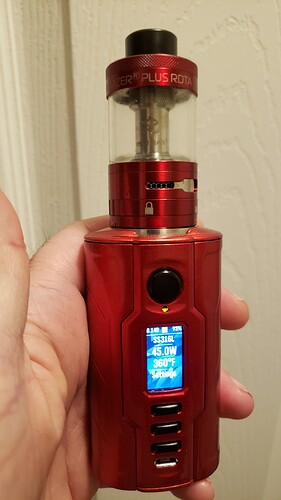 Good grief that's a sizable combo!
That is not the first time he has heard that
Sorry not sorry @Mjag
The copper weighs 650g (no batteries) the brass 600g (no batteries) so not a pocket carry in any way. In the middle is the new LE HOG (I cant help but keep buying them I have the set).
I have the copper valhalla as well but just havent unwrapped it yet.
The plastic protection is still on them but dang they look nice.