@Dan_the_Man my P12GT…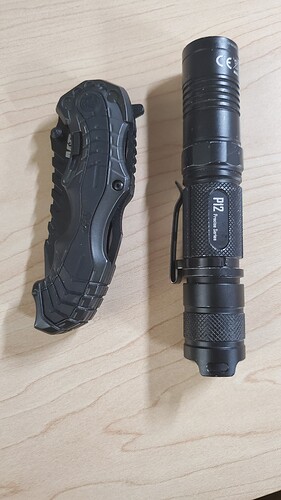 Nice, it looks like the light goes on your belt and gets plenty of action. Is that an NTR knife? There is a new P12 out that looks pretty awesome. I want one, especially the "tactical clip".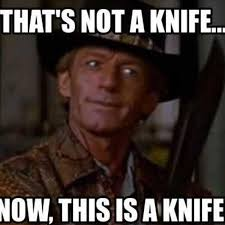 That's not uh noyf mayt…THIS is uh a noyf ! lol sounded somethin' like that

Hehe, you guys are killing me. I can't run around town with a NOYF on my belt like that !!! Mines already 1" to the bad already.
WTF that noyf isn't that big!
Hehe, you outta see the BS I get in Philly with THAT knife. Company has a strict NO CCW, BUT, if I ever get tired of that and leave, …
Delaware Concealed Carry Reciprocity With Other States
Which states' permits does Delaware honor?
Idaho (Enhanced permits only)
North Dakota (Class 1 permits only)
South Dakota (Enhanced permits only)
I guess I'm lucky to be a plumber in Indiana, I've never had a company tell me I couldn't carry, infact they prefer it.
All about the liability out here.
I used the owners van when my van was in the shop, cleaned it out a bit and found five pistols tucked in different spots. I was like dude did you even realize you had these in here? Yep easy access.
Hope he's weapon safe Cut, hate to see a speed bump turn that into the Wild West !!!
He is, I was just like dude I don't care but you gotta let the guys know, what if they can't have one. It would be a pretty shitty way to get nailed. Plus I don't wanna be responsible for your stuff I had a buddy get his stolen from his truck so I keep mine close.
Hehe, man, that would SUX0RZ. "Hey, let 2nd chance Timmy take the bosses van to the car wash would you …".
He pulls them any time a guy uses it now. He never thought of it like that.
Hehe, thank you @woftam, we didn't need to jum jum up the Vape Mail thread.
In the spirit of the new thread title, I give you…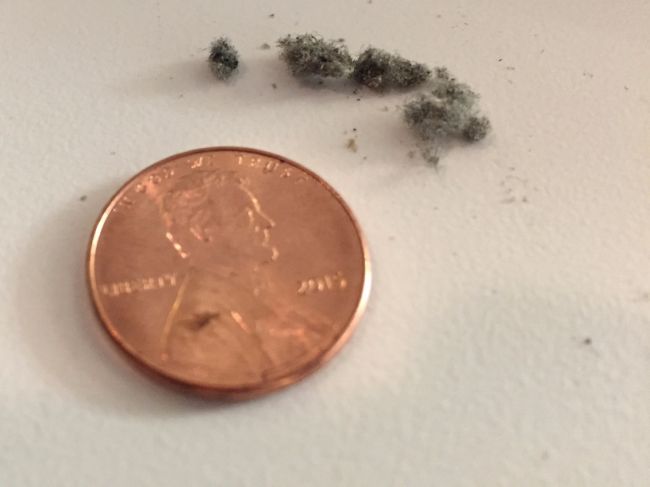 And for fuck's sake, I'm outta likes again …
You've reached the maximum number of likes. Please wait 53 minutes before trying again.