Hey there VC Family.
How's about we share more than liquid flavors, eh? The older I get the more enjoyable cooking has become. But I'm no chef! Thanks to YouTube, however, I've managed to tile floors, change headlamps in my son's Mazda, and yes, cook up a few things.
This month my wife and I are each cooking one thing each week that we've never cooked before. I went first, and did a copycat recipe for the Taco Bell Enchirito. That was always her favorite but it's been discontinued. Gotta say, it was real close.
Last week she made Tuscan Chicken for me. And it was out of this world.
Tonight I'm making Steak Diane. There are quite a few recipes available on YT, but I chose the one from Food Wishes. Here's what's up -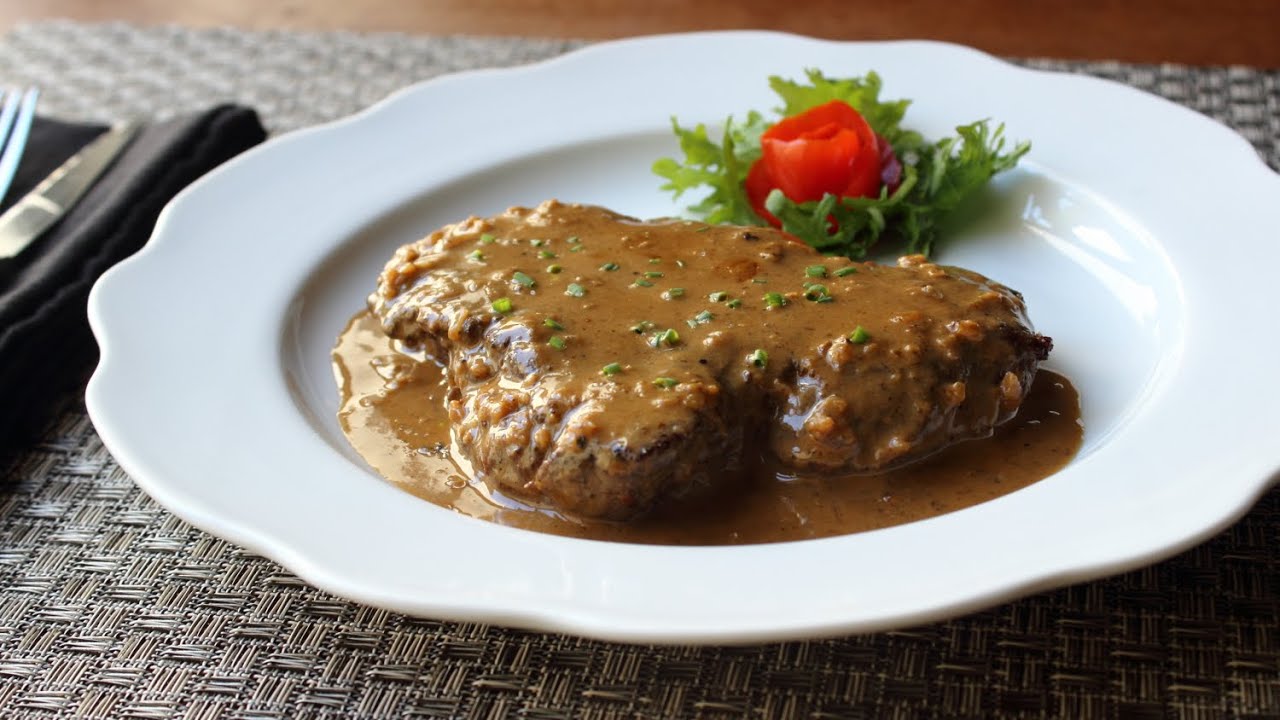 I also got into baking breads a few years back, and of course there's always that thing I do with the wood and smoke

But really, food is a universal language. I'd love to hear from this fine and diverse community. What you got going in that kitchen of yours?