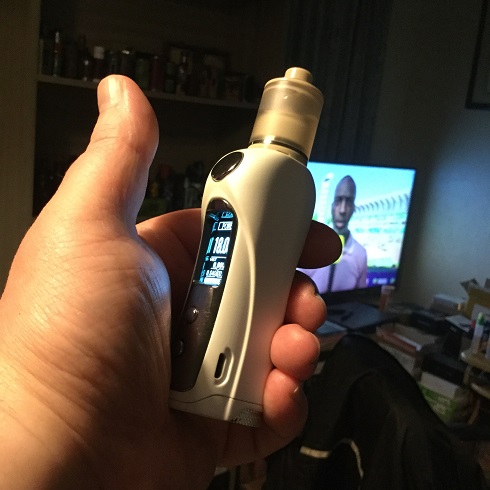 That tank does look good how do you find it as good as they say or just ?
The cons are the drip tip although looks good (suits the aesthetics of the atomiser) is trying to service the versatility of the RTA and is only really any good for a loose MTL, a tighter MTL really needs a taller drip tip and a RDL needs a wider bore. The other con is when filling (it's bottom fill) there is not much room between the tube and the chamber so filling takes a while. The only other con is the airflow pin can't be swapped out on the fly!
The pros are really once you know what pin you prefer not being able to swap on the fly doesn't matter, love the clever way the supplied atty stand is used to get access to the airflow pin and the amount of pins is impressive, this does MTL as tight as most would want right up to a medium RDL, also with a choice of dual small slots and dual 3 small holes on the adjustable airflow it can be dialled in precisely! Also I like that they are good sized pins so shouldn't get lost!
The build both fitting the coil and wicking couldn't be easier and the vape quality is excellent! I personally have been finding this is outstanding with deserts/custards and fruits!!!
No dry hits, zero flooding or gurgling and not a drop of leakage 9.5/10!
Another thing worth mentioning is the Vapefly Galaxies MTL RTA Glass also fits giving both a straight glass option and bubble glass option for extra capacity! Half tank kits are available which essentially are top cap/ chamber sections with more peek or Black Ultem on show and a narrower tube (for just £10) plus these are also available in Yellow Ultem and titanium!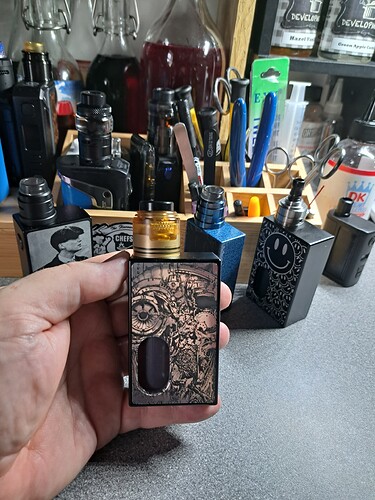 I picked up another SVB M21. It was destined to be a waffle prize, but Mr Moxon was kind enough to let me buy it. The door has a brilliant Steampunk image engraved. I couldn't leave it to chance.
Building up a bit of collection.
Very nice

Looks good but I have to ask about the drip tip somebody has to

Cool setup, that drip tip is old skool, what it is?
It actually came with a kayfun five pawns edition clone I picked up off Aliexpress!
@Mark I typically am not a huge Steampunk fan, but THAT ONE, is a looker.
That drip tip almost made me want to drag out my old Life board game.
Oh sorry, it was actually Sorry.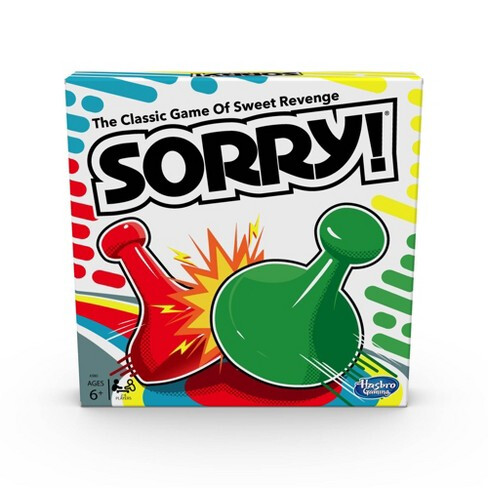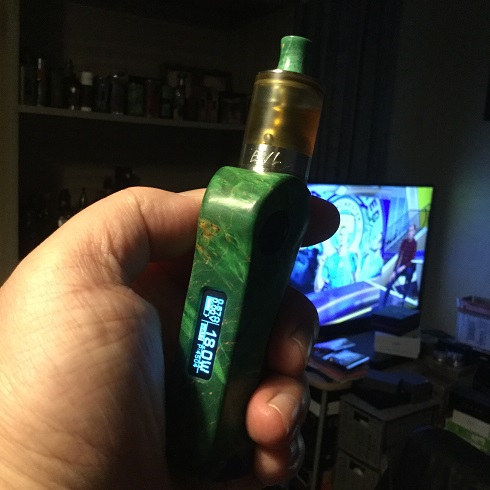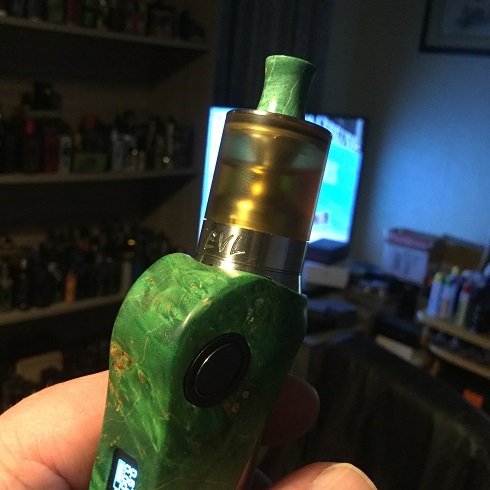 Not generally a fan of greens, but that's a sharp setup. Look's like some matchy, matchy going on there, with some bit's of Ultem coloring in the mod.
For me the stabwood drip tip sets it off!!!