@trust_level_1 @trust_level_2 @trust_level_3
We only went and fucking did it VC'ers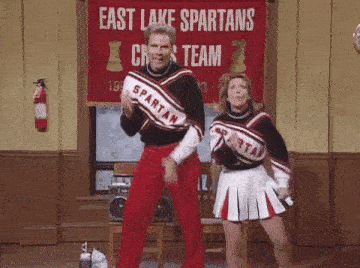 We made EVERY category in this years Ecigclick awards that we went for…EVERY…SINGLE…FUCKING…ONE
Ooooooooh yeah baby!!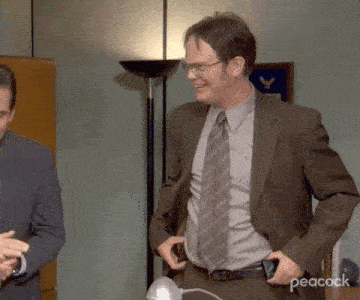 Really?..no one?..(sigh)
aaanyhoo, NOW…all we need is for you bunch of hard boiled reprobates to turn up your solidarity levels to number 11

…oh we're not fucking around this time…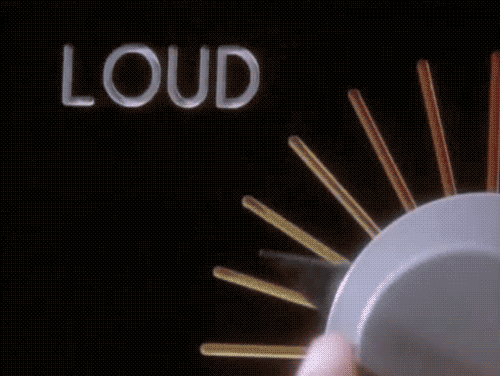 How cool would it be for us…this tiny…relatively new…young upstart of a community, to get a podium finish in the FIRST EVER 'Best e-liquid mixing calculator' award category ?.. I mean really, we already know it's the best one, but…we just don't have the numbers that some of the others do, so we need EVERY vote we can get our needy little paws on, and that…is where you come in… I love you all by the way…I don't feel I say that enough these days…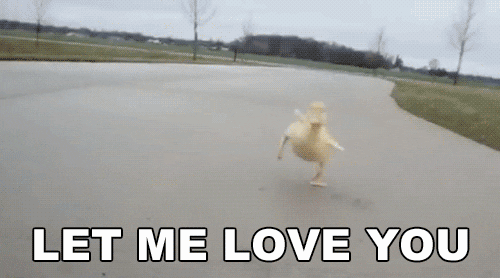 So waddya say VC'ers …are we going for the glory of the Underdogs!

Or are we tucking tail and hiding in the corner while all the big dogs get those lovely shineys

NO…we shall not roll over for anyone!
We shall fight on the beaches, we shall fight on the landing grounds, we shall fight in the fields and in the streets, we shall fight in the hills; we shall never surrender!..We…erm…there's a chance I might be getting carried away here, at what time in the day do you think I should I really stop drinking coffee…?

Look, just throw us some love by hitting this link

Ecigclick Awards Live Polls 2021
And voting for us in these categories

Best E-liquid Mixing Calculator - Vaping Community
Best Vape Forum - Vaping Community.co.uk
Best YouTube Vape Channel/Reviewer UK - Ohm Grown Alchemy
Best Facebook Group - Vaping Community
We know who we're up against, It was tough just getting nominated for the finals, but it would mean a great deal for us to get some credit for all the work we put into everything we do, especially the calculator, it's something we're super proud of, and rightly so, getting an award for it, would just be incredible.
Than you to ALL who voted to get us in the finals, it shall not go unnoticed I promise you, and thanks in advance to everyone that votes for us in the final Polls.
Much Love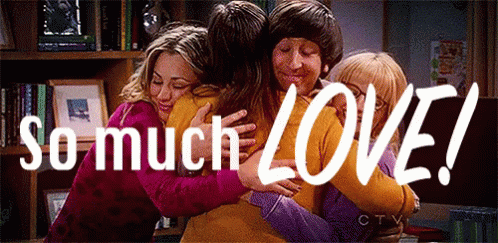 The VC Team