That only company that CAN ship vape product lol…It should say The only company that will or that is willing to ship vape products. They all CAN but choose not to.
Except USPS they actually have to stop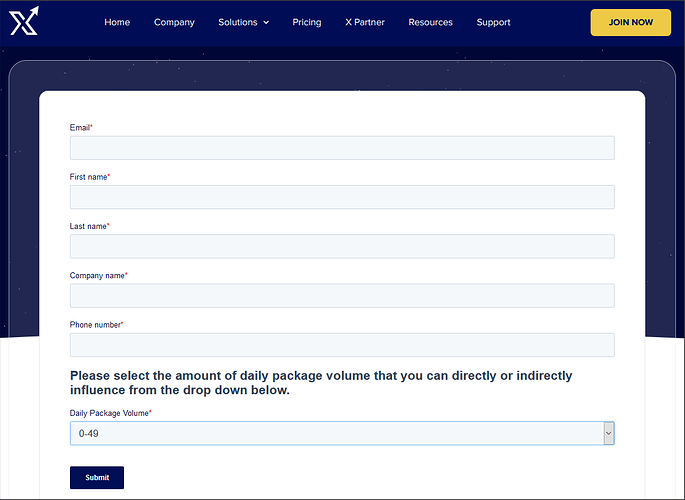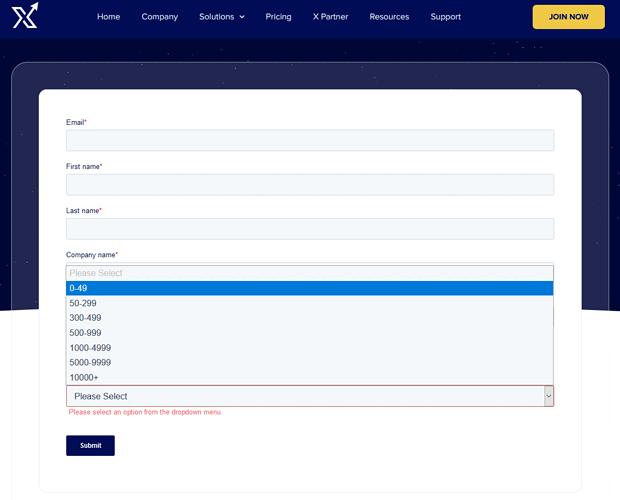 How to ship vape products

For all the new restrictions and regulations, there is good news: one company hasn't folded under the increased pressure brought by big changes. The shipping carrier simply known as 'X' isn't afraid of a little red tape. 'X' will verify the age of the purchaser and obtain the required signature of the adult, as outlined in the PACT Act, with every vape-related delivery.

As per the new PACT Act requirements, all packages containing vaping items cannot weigh more than 10 pounds and all vape shipping packages will be slapped with a sticker full of legal jargon. This sticker will state that the contents of the package include cigarettes, smokeless tobacco, or nicotine, along with a reminder of the taxes owed according to the law.

Unlike the USPS which had no choice but to dispense with shipping vaping items altogether, major shipping services like FedEx and UPS walked away and left consumers hanging by choice. But even with multiple carriers stepping away from vape shipping, vape fans wanting to shop online for their favorite juices, and devices can still receive the front door delivery they need thanks to shipping carrier 'X'.

'X' has shrugged off the traditional approach taken by typical logistics carrier companies. Rather than shunning technology and avoiding field innovation, the 'X' team are tech-focused transportation pros. This forward thinking approach puts the company in the perfect position to successfully handle the new restrictions and regulations placed on vape deliveries with ease. 'X' has long made it their goal to fix the broken side of shipping logistics. From optimizing delivery routes to in-motion supply chain assets, this shipping carrier has an eye on the future. It's clear that vape fans may have just found a "win" after the passing of the PACT Act after all.
I think if this were to happen, that the nic online shops need to be aware…
Has anyone reached out to them yet?
dunno…
but if you want a blast from the past

http://www.avidvaper.com/rda-rebuildable-dripping-atomizers/
Damn that list is too long makes my piss boil
Yeah, CountyPami has done that @whthek …
It makes me sooo sick…
Agreed @woftam. 72 reasons to piss everyone off.
You can add this one to the list that won't be taking retail orders in the US anymore.

Was one of your 'go to' places, Letitia?
Would have been with the release of the reload s rta. Haven't built the one I managed to get before their cut off date but know I'll love it.
Love or hate him Jai haze has moved his business to Canada to continue supplying people.
this can go in the top list
Yet Canada from what I understand is facing a nic limit and a flavor ban…
Ahh well…
The Reload S is a tasty little tank, just wish it had a bubble glass, feels like I am filling it up all the time. The Reload 26 is a flavor monster, managed to snag a second before they stopped shipping.
I suspect you vape at higher wattage than I do so doubt I'll fill much more than the jk minis.
Maybe, I am usually in the 55 to 65 watts range with single coils. I also almost exclusively use AVS hex or oct core 3.5 to 4mm for single coil tanks.
Lol
Tricore fc 2.5mm at around 27w, thinking I'll get way more mileage than you!