I probably always travel with my vape in a carry on especially in europe and have never ever had any problems
but I never smoke in the airport
Welcome to VC, @KoliProt

Just wanted to add that it also depends on the vape device you use, I mean a bigger model of a vape will probably be prohibited because of a bigger and more powerful battery that can explode in the airplane. Mine for example is a model of rifbar vapes (not an advertisement just leaving it for those who are searching for a small vape pod system) and is pretty handy and light which can be a perfect match for a carry-on. If you have a bigger model just keep in mind general rules: check airline rules for vapes, mind the liquid limits and look up local vaping laws to avoid surprises. Plus a solid case is key for keeping your gear safe))
I have never even heard of Rifbar. I just go for the old trusty XRos mini or Oxva Xlim. I am going to Ethiopia in January. one of the 3 countries where vaping is banned and then straight to Tanzania. I will take a few disposables with me, so if they gate takes at the airport, it is not a big loss. Then I will most likely buy a mod and some juice in Tanzania as soon I land there.
me too, have never heard about this brand before my friend got one and I tried it and I liked the taste (kiwi & passion fruit & guava)
yeah, that's a great idea to buy a pod and juice already in Tanzania
I feel like Im going to end up buying a new vape in every country I go to.

I just ensure that a Gaur is ready and waiting for me when I land. Basically part of my rider to get me on a plane.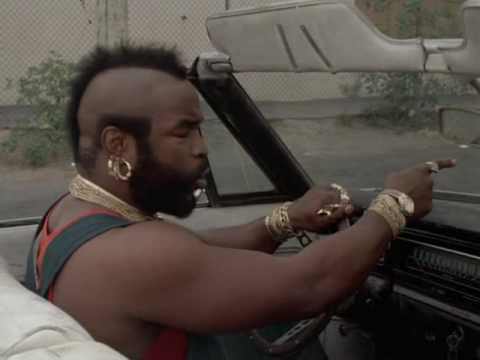 I did some quick research on Ethiopia. So Vaping and Shisha are banned, but a quick google search for vape shops in Ethiopia got a bunch of results. Not to mention Shisha lounges. There are loads of them. So now I am a lot less worried about taking some disposables with me.
Alright, VapeFam, got a little confession to make here. Just snagged myself three disposables for the Ethiopia trip at the end of January. Now, y'all know I'm not the biggest fan of disposables—I've been pretty vocal about that. Feels a bit like I'm breaking my own rules, you know?
But let's keep it real. It's a choice between these disposables and falling back on the nasty ciggies. No one wants that, and I sure as heck don't. So, here I am, holding these little guys, feeling a bit like I'm betraying my usual mod squad. But hey, it's about staying smoke-free on this trip, and if disposables are the ticket, then so be it.
Let's hope the vape gods forgive me for this temporary detour. Stay cloudy, VapeFam!
I will be sharing my stories about vaping around Africa on eCigsSA in more detail. I am doing in a story format. If you guys want me to do the same here, just let me know and I will post my adventures here for you to enjoy. But I don't want to force you to read my crappy writing if you don't want to. I would rather use this platform to gather and share information about traveling with your vape kit.
If you want to read my tale of travelling to Angola, follow this link.