If you want to see what I have been vaping on for the last few months… I can vouch… no one else can come this close to a perfect vape… a true mixer's mod… auto squonking at its best… and you can still drip on top.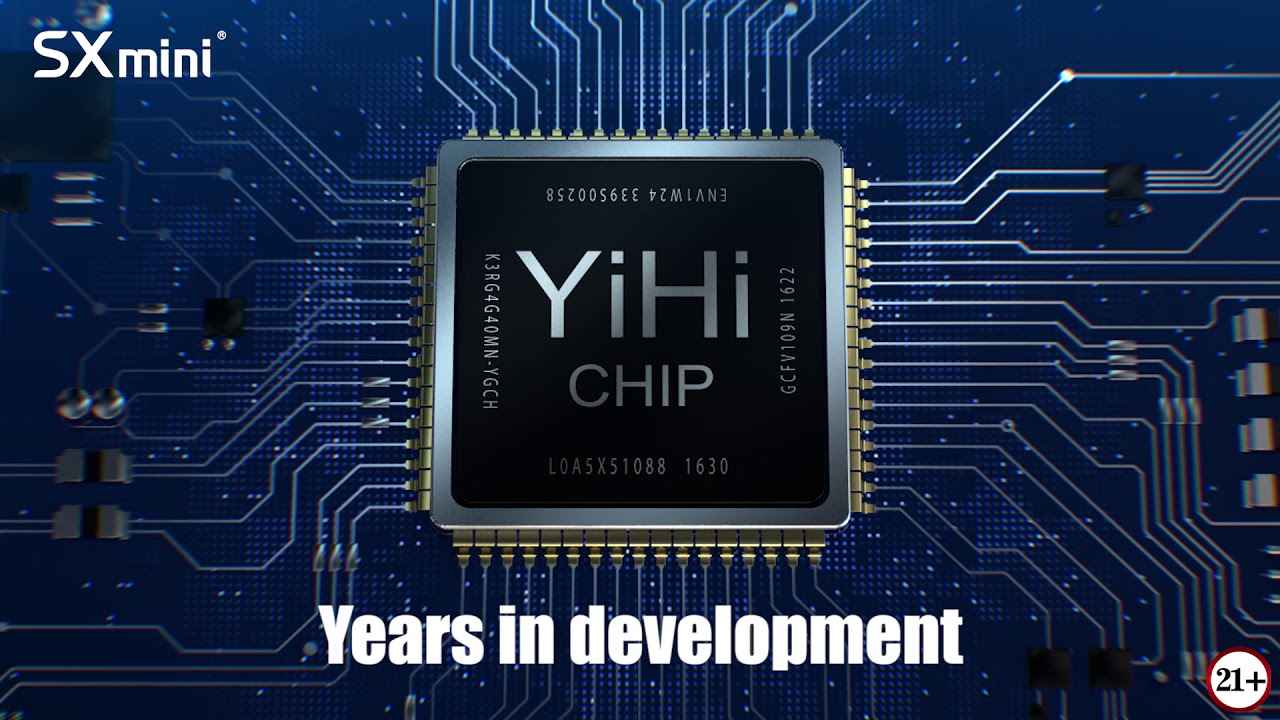 the diy coils…

YES! Hate doing coils? Prebuilts will be cheap!! and then there is more!! If you like to rebuild… it's coming soon!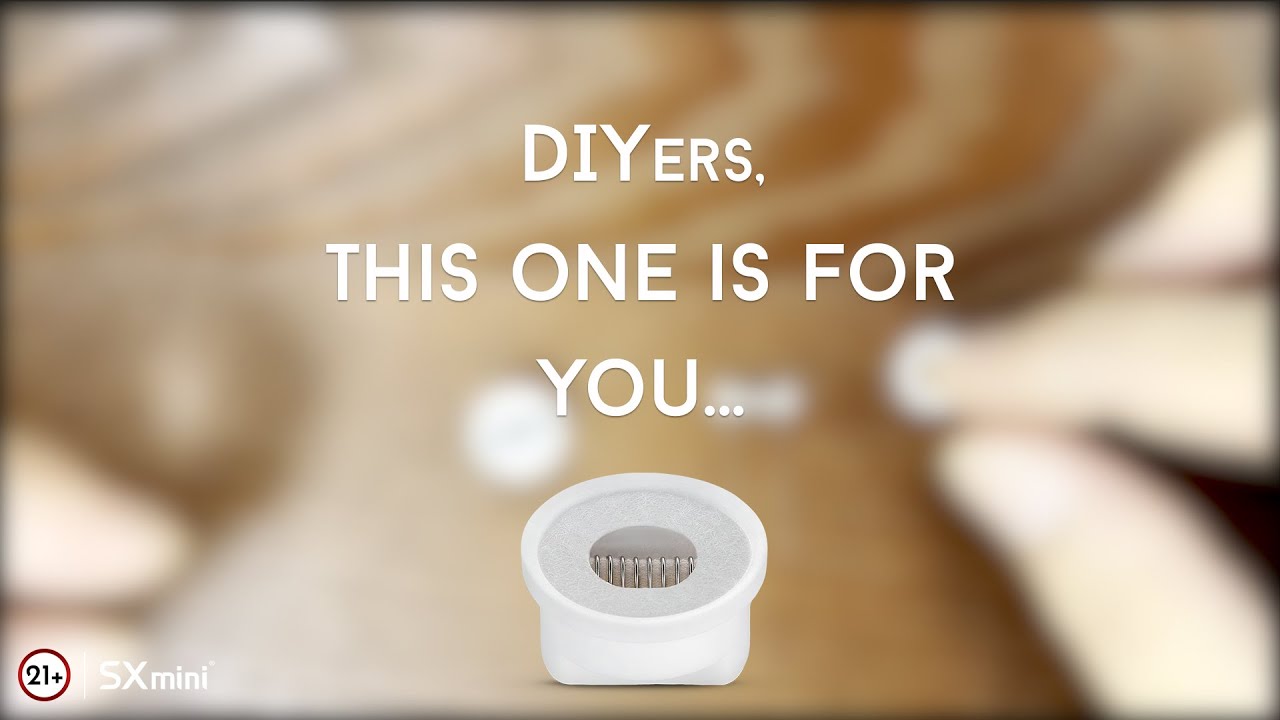 For those that know me, I am no reviewer… Not like our @Steampugs, or @SessionDrummer
I will tell you my thoughts on this.
---
I had a hand in helping with the menu system and a few other bits, feedback. I have tinkered with the coils that have been in dev for quite a while now. The history of SXmini and YiHI go way back. They built quality high-end vape gear and have for like forever. [10 years now]. It really has been an honor to test and try out something special from them while it was in dev, for over 3 yrs. I made a good friend with the company too, and was surprised when the nano arrived.
Every single one of my mods has had dust on them now. This device I have used now for a little over half a year?? Feels like forever and I just can not go back to my regular mod setups. Seriously, I cleaned all my old mods up and have them in storage for if I ever decide to go back. Some I will be passing down to other vapers I know could use the equipment. Why? because this little nano… packs a good punch! I know! From the OG Auto squonker, to now the nano… there have been so many improvements, from the menu system to the battery life and the ease of use we all look for… It's awesome to sneak a vape with a tiny cloud as well to blow a big cloud. MTL to DL, super simple!
Let's talk taste here… What surprised me is it uses SS316 very well, no dry or burnt hits… it has built-in protection, yes temp control so simple your granny can use it! Like your vape cool or hot? It's got it! Refilling a tank, super easy, just slide the tank down on the side, refill and you are off again. Did I say no burnt tastes? Yeps I did! so with the tank juice and the fact you can drip on it, you can see what happens when messing around with recipes or just mixing dual juices. This is why I call it one of the best mods for someone that loves to mix juices. A true mixer's mod.
Coils…
I have gone thru 2 soon to be 3 different coils for this mod. The first one was rather rough, but one style was a .2ohm and then there was a .8ohm, the .6ohm is coming and I believe that is what they are sticking with. You might want to think MTL here, as you can vape nic salts with this .6ohm coil… but you can use regular nic on the coils too. The airflow: This is not too tight of a draw, but it is not loose either. If I had to compare my drippers and mtl tanks/drippers… No comparison. WTH, Smoky? Well you see… it is more akin to a cigarette draw than anything else I have ever tried. It's not tight… it's not a whistler, with gushy air all around… it's just the perfect draw and I really would not change it for the world.

ymmv, but I doubt by much. Do not knock this tiny mod… until you try it.

Battery!
When I first got my mod… I was lucky to go maybe half a day, but with the updates and changes, that has extended to almost all day, typically 12 hours… but if I am busy doing things, it lasts me more than 15 hours in a day. It only takes 40 min for a complete charge, and you can use it as a pass-thru.
---
I can not brag on this mod set up enough, and it sure has been a privilege to see the changes happening for improvement. A big shout out to SXmini, as well as a thank you for learning a few new tricks!
Thank you very much for being so patient with me, and for this experience. One of the best companies I have the privilege of working with. I wish all of my clients were exactly like you! Your company is 1 in a million!
I am lucky… I am waiting on DHL right now… I have a box coming and in that box… there is a NANO I will be giving away… either on Facebook or here… Not sure yet… but someone will get lucky with one of these and I would love to hear your thoughts for this cool tiny mod too…