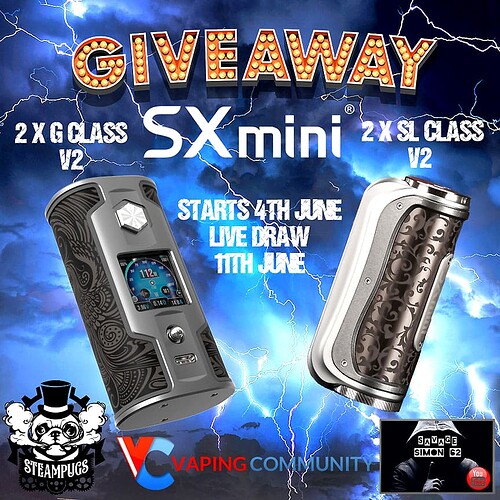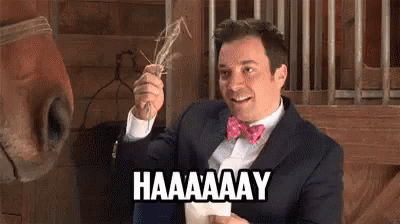 Welcome my steamy little cloud bunnies, tis I…back from the brink of near alcoholism…in a fun way…not in the…'why did I wake up dressed as a woman on a park bench with a pack of small rodents nestled in my underpants' kinda way…, that's a whole…other…story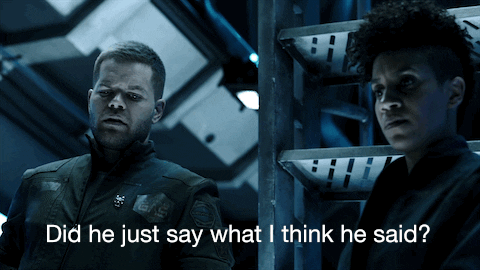 aaaaanyhoo , I come bearing gifts! courtesy of our very own, the very lovely, and slightly less debaucherous @David_SXmini we have 4!..that's right…4! mods to giveaway, and not just any mods, 2 of the 2nd best mods of 2022 voted by this years Vapouround awards…the SXmini G-Class V2, and 2 x SXmini SL-Class V2's …not too shabby eh …overly enthusiastic celebrations ensue…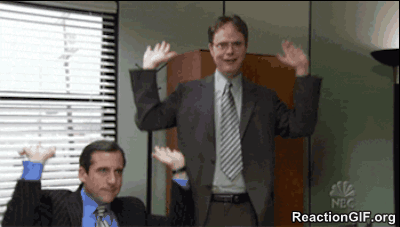 SO!..if you're currently sat there drooling at the prospect of owning one of these wonderful devices for absolutely no money whatsoever…and are left mid-celebration wondering…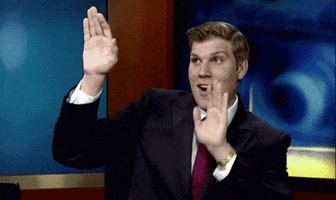 Allow me to bestow unto you the knowledge which you seek…
To be in with a chance of winning one of these fabulous award winning devices, all you need to do, Is join this forum…which obviously…you already have, and then introduce yourselves down there…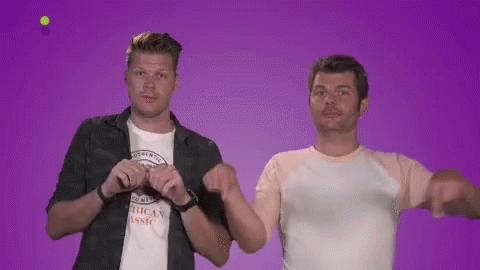 And don't worry, if you've just joined the forum and are sat there all…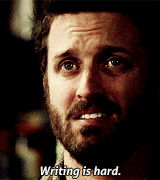 I can assure you that the peoples within this temple of superior vape knowledge might be a little …'odd'…but they are a warm and welcoming bunch of reprobates…so don't be shy, tell us who you are and why we should give a shit, while we look down on you with our ever judgmental glare of condescending bewilderment…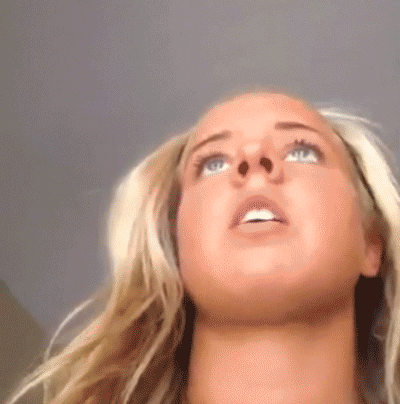 Of course…there are some…little extra rules that you MUST abide by, one of which may very well piss off some of the locals…
You must live in the UK or EU to enter (sorry…but the world is not what it was, and we cannot guarantee delivery to anywhere else…plus…it's massively expensive)
You MUST be over the age of 18
You Must subscribe to Savage Simons62's Saturday Show on YouTube here
https://www.youtube.com/c/SavageSimon62
Kinda obvious…but you must be a member of this forum and post in this thread
All winners will be meticulously checked and vetted, failure to claim your prize within 24 hours of the draw will result in your prize being rolled over to the following weeks show…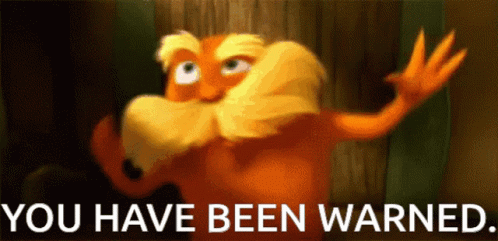 And as a

side note - If you are already a member of this forum you can of course still enter as long as you abide by the above rules, but the names for the winners will be drawn from this thread, so post in here and introduce yourselves…again.
THAT'S IT!
Now, the winners will be drawn LIVE on next Saturdays (11th June 8.30pm GMT) Savage Simon62 Saturday Show on YouTube by yours truly using some…wheel…or randomizer…or some shit, not decided yet, and again, you can find his channel here


https://www.youtube.com/c/SavageSimon62
So subscribe, set a reminder, and tune in.
May lady luck tickle your nethers, give you a reach around or massage your inner sanctum you lucky motherfuckers, and to those that lose well…tough titties, I already have these mods and they're truly awesome, I'm also painfully selfish so…why should I care

Let's see those introductions people, do your worst