Here we have it folks! FINALLY the Steampugs online store is now live and accepting orders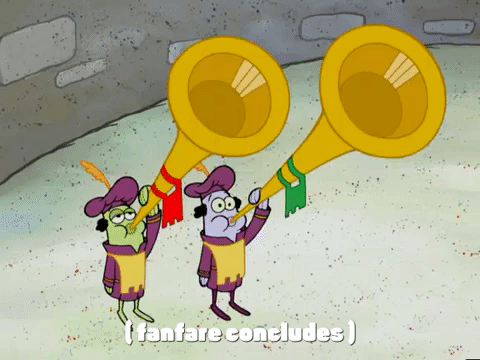 And to celebrate I am giving away a SHIT TON of vape gear over the course of 4 separate, consecutive Giveaways, each lasting 4 weeks - Check out the full pile of gear that was generously donated by the following incredible people…
Flavorah
Dovpo
Wotofo
Steam Crave
@FlavorChaser
@healthcabin
@TECC
@DecadentVapours
@sourcemore
@heavengifts
NOW…last night during the live launch on The Vaping Community Forum Show , We ALSO launched the 1st Giveaway, ad in that giveaway, 1 lucky SOB is going to walk away with this magnificent haul…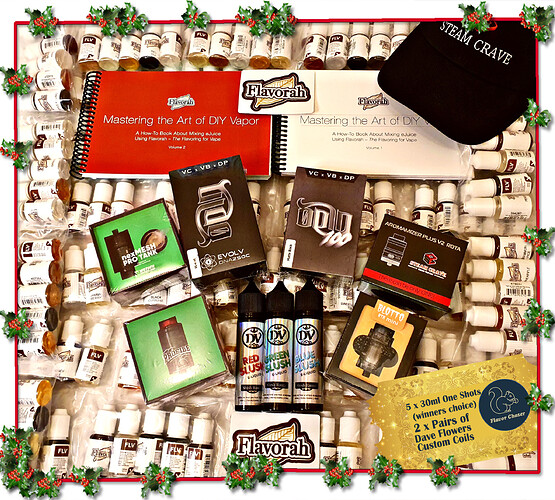 Full flavour line from Flavorah (over 200 x 15ml concentrates)
2 x Flavorah mixing books
1 x Dovpo Odin DNA 250c
1 x Dovpo Odin 100
1 x Dovpo Blotto Mini
5 x 30ml one shots from DIYFC (winners choice)
1 x Steam Crave Aromamizer RDTA V2
1 x Wotofo Profile RDTA
1 x Wotofo nexMesh pro tank
2 x pairs of Dave Flowers custom coils
3 x 50ml Decadent Vapours shortfills
1 x Steam Crave Snap-back
Seriously…can I really not keep this





Anyway, There's plenty of ways to enter, and all you have to do is click this link


https://steampugs.co.uk/competition
And all will be revealed.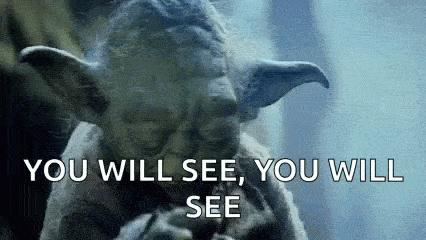 Live draw will be held on The Vaping Community Forum Show in 4 weeks on 9th January 2021, so make sure you are subscribed.
And remember…if you win…your entries will be checked 100%…so if you have entered the bonus entries, and they ain't legit?..you will lose all your entries and the prize will be redrawn…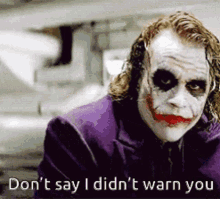 Good luck everyone!!
And I'd really appreciate you spreading the word about the shop

Thanks all !!!