happy weekend dear


Cheers all! Coffee. Ya, I know… Boooooriiinnngggg…
Nothin wrong with coffee! Cheers!

Goes good with dinner. Delivery tonight. Kirby salesman.
I so remember the Kirby man. Mom and the woman next door had dualing machines with the
"keeping up with the joneses"
in full force. Every new attachment could find a home either here or next door.
Hell I think we have the paint sprayer attachment for painting your house and car with.

Ya, two college aged "kids" with college aged butts came while I was at work. I'm just thankful she didn't buy a half dozen of the damn things. I use a crane to lift it up the the second story when I need to vacuum upstairs.
Wow. That took a very unexpected twist! LMAO
I fully expected a story about wrecked plumbing to follow that intro…
Cheers!
Got a new bourbon to try, @Skullblade789!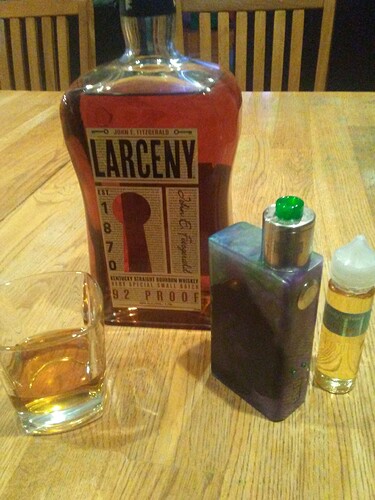 And the husband says cheers to you all too!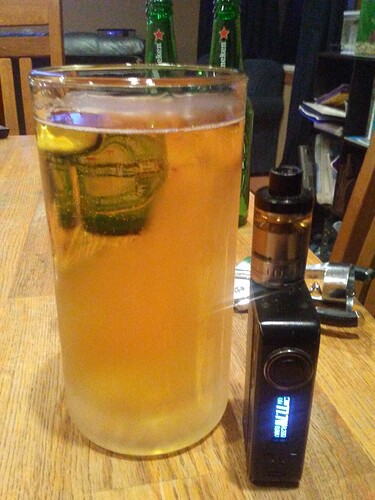 Cheers Mr & Mrs Mama!

May the opening on your beer can be smaller than your vape mod.

Cheers!!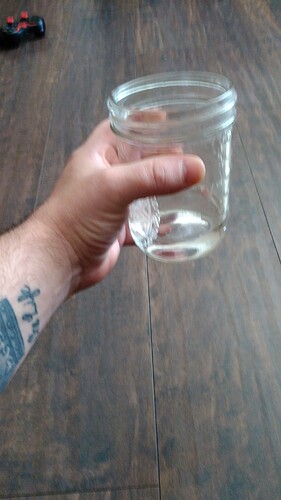 …Sipping on some of my brother's homemade smoked blueberry brandy (sipping) and vaping some masala ice cream!!