Thought I would make a new topic for prerelease pics of new hardware set to hit the market.
I have two here
The first most of you will have heard about is the new dna250c drone which is just starting to appear on presale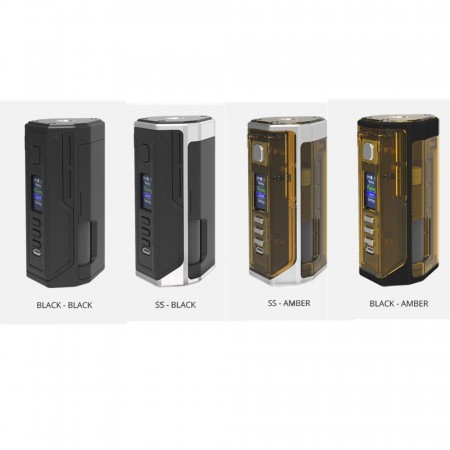 The second is a bit more mysterious It appears Vaperzcloud are going to put out a 6 battery para series mod early next year.
I got this one sent to me with the tag "something is coming"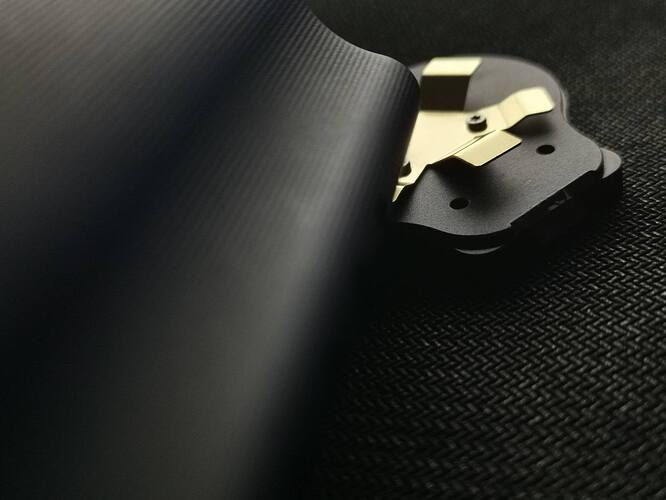 Looks like it will be a fairly hefty bit of kit particularly if they make it for 21700.
Anyhow feel free to post up pics of any new mods you have heard may be coming out soon. Did anyone get an image of the dovpo topside dual battery?
@Steampugs has Beryl played show and tell yet?