Is their mango and sweet strawberry any good?
I don't know, @Naysayer …actually only have their Sweet Rice, and Lemon.
Yeah, I think that's all they have at the shop I order from, so I am familiar with those to and rather like them, imagine they'd have some other bangers.
The Mango is used in 59 recipe's, here, but Sweet Str. only 1.
Couple review's of the Mango from flavorjungle.com

AHA, just noticed one of them is by @SessionDrummer

You ARE kidding with me, yes?
Yeah, their Mango is VERY good …
They do have some good concentrates. The cheesecake is an excellent chocolate but is a coil killer. The Lemon is perfect for any candy or cereal recipes. The Watermelon is ok.
That is all I have but I am interested in the sale. I'm sure they must have some other "bangers".
I can vouch for the Cappuccino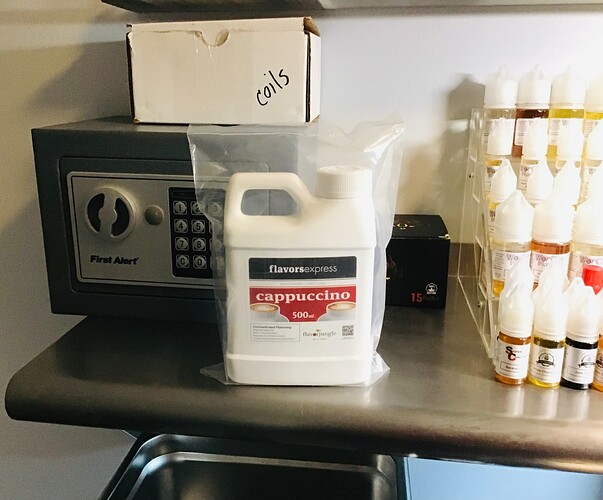 You DO take yer coffee's seriously…safe for it, and everything! lol

Haha, the safe is for the Milk N Honey