I'll kick this off with my fav regulated mod, my vapecig VTX200
Lightweight
200w Power
Dual battery
Small form factor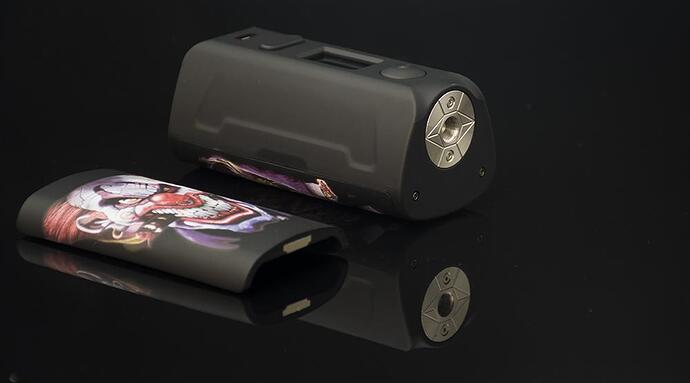 Have to go with two in my Hall of Fame. P4U iPV4s and P4U iPV8.
Hands down (and by miles) my Smoant Cylon. For performance alone, but it's actually impressive in build quality, and more than pleasing to look at as well.
The "one that got away" award goes to the Sbody Vapedroid C1D2 (strictly for aesthetics, and expected ergonomics).
https://m.gearbest.com/temperature-control-mods/pp_436477.html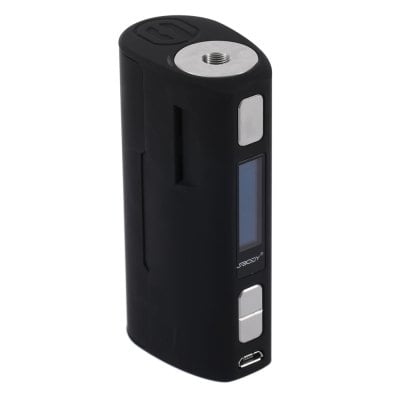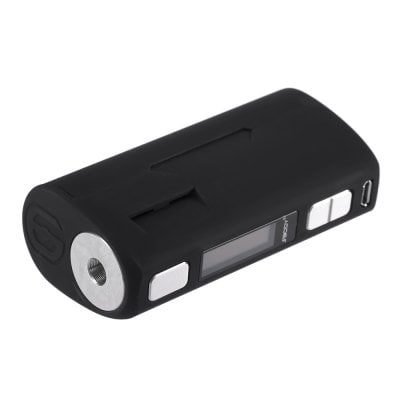 I wanted that sucker so badly… But I just couldn't remember the damned name of it for over a year, and because it never got super popular (I'm guessing, as I never saw reviews plastered everywhere) I looked for a couple months before I finally stumbled across it again, only to find it had gone NLA. sigh
I really love the looks on the new paranormal (blue and gun metal) that everyone is flossing about… But having owned a VT133, I'll never go back to that wide body form factor. It's just SO not pleasant to hold (even though they're built like a tank).
I'm evidently a "freak" in the vaping world though, as my priorities are:
Performance
Ergonomics
aesthetics.
And for some reason, that doesn't seem to be the case to the majority…
Yihi G class for the looks, build quality & chipset but not the price
Gtrs Vboy (V2) for the looks, build quality & chipset & price
Smoant cylon for the price and build quality and chipset
Geekvape Legend for the build and features (ip67) not so much the chip but in wattage it is great.
Ipv xyanide looks, chipset, build quality. But massive points deducted for tipyoverness (My new word) and inability to put a 30mm on it
Ipv8 great in its day but has been superseded in almost all its features (still an excellent mod).
This may all change with the dna250c which is currently in the air.
I currently only have 2 regulated mods, an eleaf istick 200w tc and a dripbox 2, I love my eleaf, 3 batteries last all day even with higher wattage setups and Arctic Fox makes it better than a dna device for my purposes.
I only wish I could get them in the UK without the ridiculous shipping costs