My plans for world domination are starting to come into fruition! I am taking over the world, thread by thread Muahahahah!
PS. Peasants needed for general slavery duties, including, but not limited to: Obviously doing the washing up. Cleaning the cheese from between my toes. Cleaning and cooking duties. Sexual gratification (mine, not yours). Keeping the riff raff at arms length. Cleaning my vape tanks and refilling them on demand. Anything else I can think of, if and when I decide. All applicants will be thoroughly vetted for STD's, criminal records, IQ level, and whatever else I come up with during the interview process. Please forward your applications to [REDACTED]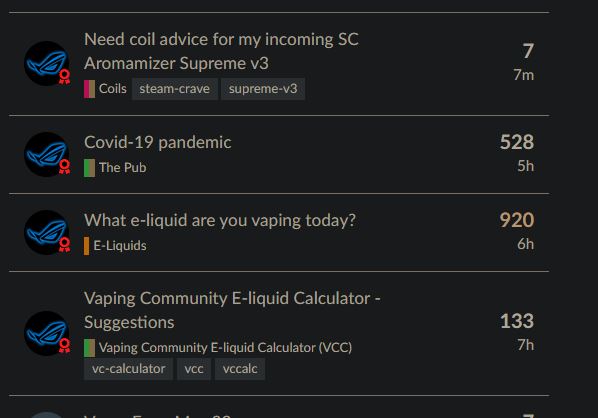 PPS. Yes, I am rather drunk so apologies for filling the forum with shite!