A thread to post your favourite wise quotes!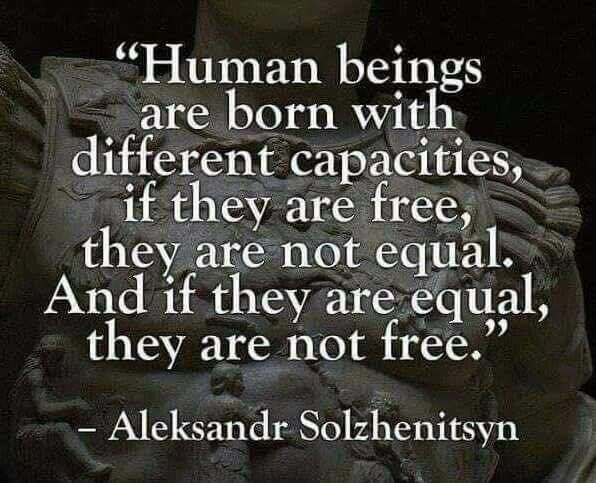 Yes, very quotable author
"Beauty is nothing, beauty won't stay. You don't know how lucky you are to be ugly, because if people like you, you know it's for something else."
― Charles Bukowski, [Tales of Ordinary Madness]
"We must have a pie. Stress cannot exist in the presence of a pie."
David Mamet
This is the most important bit of wisdom out there: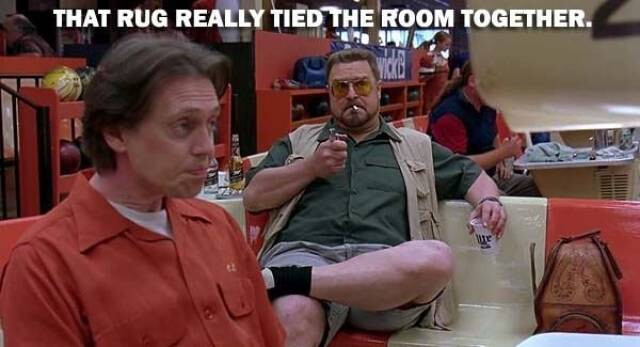 2 of those people were murdered
Mac Miller's murderer gave him laced drugs.
Britney Murphy was outspoken about what was going on in hollywood