Nicely done Mark, thank you.
Nicely done Mark. That airflow mechanism looks interesting and seems like it could provide huge amounts of af when fully open. Nice big chunky design too.
Thanks @Illogik
The tank base is chunky and with the airflow fully open you can breathe through it.
Good work, Thanks Mark!

If you want to see me putting the mod in water go and watch my Banter 210 at 32 minutes in.
Here is a link to the Banter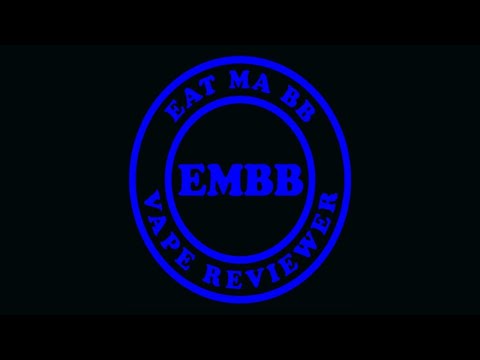 I forgot to do it in the main review like what I done with the Hotcig R150 review.