Does Hay Day count? It's the only thing I play and I'm a little obsessed

I used to be heavy into my FPS shooters (12 hour sessions) but I kind of just stopped playing, I play some games on the XBox 1 (World War 2, Forza, COD) with the kids now and again but that's about it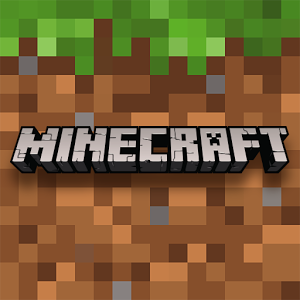 Only video game I ever play.


I like playing alone, if I play with my kids they burn my shit down and kill my animals.
the only game I play now on xbox1 …and I'm fucking awesome at it

(lies)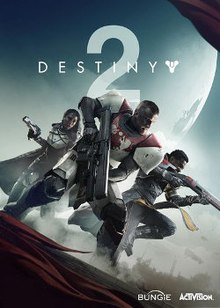 Then the five year old screws up you day!
The game I've been playing lately.
Classic game

I am quite the player on pong, this epic battle was won by sheer will and determination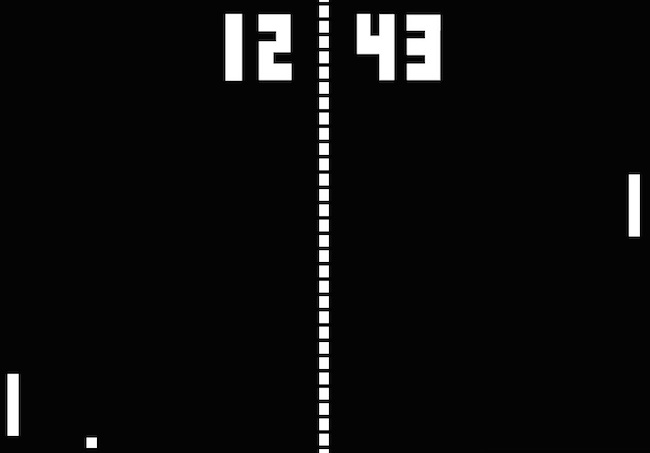 Started playing Black Desert on pc. Gorgeous graphics sucked me in, but Im o n a server with friends that isnt american so hard to play unless they are online lol
I have a friend in France that plays that. I was really tempted, it looks spectacular. I have been playing ARK Survival Evolved on another friend's private server.
Oh I tried ark very briefly, then got talked into going to WOW for the millionth time. I will probably wind up going to an American server though to play black storm. I dont play enough to learn it on the server I am on
Yeah I have played WOW off and on for a long time. I have a 60 day game card that has been sitting on my desk for about 6 months. I am almost scared to see what is left of the guild vault or if I even recognize anything lol.
hehe I know that feeling. I am still subbed but not in any guild…just my alt guild and if i log on I play alone or pug. Sept though theres xpa'c I guess
What side do you play?
I have both horde and alliance toons on several realms, but mostly night elf rogue on Gnomeregan.
oh cool, I have both as well and also prefer my night elves! Mainly on proudmoore
Crap, I just started a thread about PS4 games, care to merge it here? Sorry…
No need to merge it's fine
The intelevision! Had one after I was discharged from the Army. Thought I'd died and gone to heaven, loved that thing spent hours and hours playing that thing. X Box One now, had the original, then the 360, then the 360S, now X Box 1 Playing Call of Duty WWII just started yesterday. Have played most if not all the call of duty games, not much about playing on line, after having gone through the real thing…being shot at in anger, being shot at, hearing the whizz and/or the crack of the bullet,(if you are too close that is). Even at that, playing these games at times takes me back, it is then I gotta stop for a bit. Usually I can keep the bad shit down deep inside, certain times, certain things brings that shit back up.