We could do with some subs…

https://www.youtube.com/channel/UCubveN5nhxe0nSv3nlBS06g
If you would like a video featured on the channel please contact me
Ok, I'm subscribed… Now, get some content on there!!!
subscribed, look forward to the content!!!
Awesome!
I'm not the best youtuber in the world but I can help with anything you might need. Also, I wonder if you have heard of Rumble? It's a platform like youtube but apparently, they believe in freedom of speech and they don't shadow ban people. It's monetized too. I don't see any vape channels yet so maybe we can get in before it gets big.
Anywho, Looking forward to what y'all have in store.
Thanks all, love the support you all show.
@Dan_the_Man Nothing wrong with your videos and great sense of humour
Thanks man, that means a lot coming from you. Much respect brother.
Once we get cracking mate we would love to have you on.
Count me in. Collaboration is a good way to build your channel and hopefully, you can collaborate with a channel a little bigger than mine… (insert appropriate emoji)
Subbed, looking forward to whatever you guys produce!
you running the stream?


Our latest video is now live, credits to @SmilingOgre fantastic work as always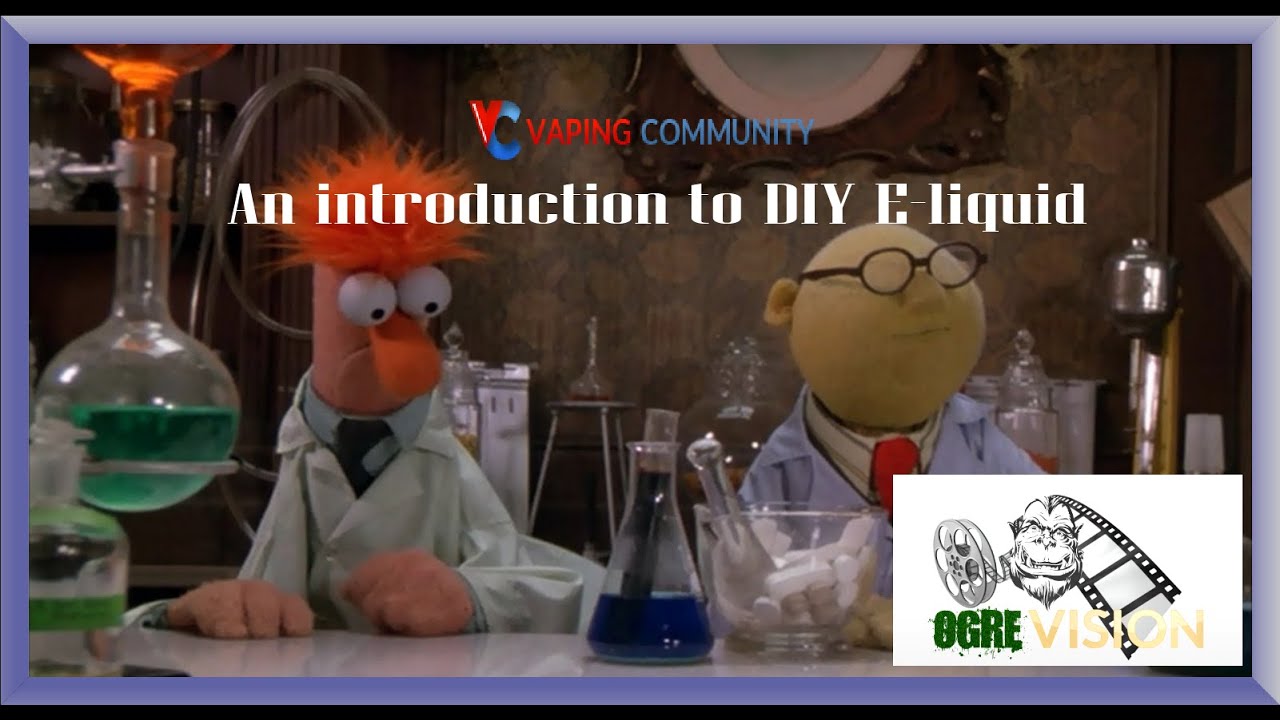 @SmilingOgre is OgreVision like looking at people and seeing a meat chart pop up around them? You know, like ham hocks, shoulders, etc?
Shush!!! That's a trademark secret. That is something @Grubby created. It's his brainchild. Love that logo. Wish now I had named the channel that instead of Vapinwally.
Your secret is safe with me!
Hey, Everyone… LOOK OVER THERE, SQUIRREL!!!
See, good to go, no one will notice.