About to make some monster coils for my titan, which one of 2 above wires would you guys say is better for flavour?
Hard to say, fancy vs. other fancy LOL.
Try the dual core first, with a juice you KNOW. Then after the tank's dry you could try the staple's and see how they compare.
Roger that, will try it. Thanks SD.

Not sure if anyone has already posted one of these. Love the Geekvape Boost Pro, and so I just got the 21700 one. Here's for size comparison.
Decided to try my luck with the new shipping method's being used by the online shop's. Despite my worry wart personality, it couldn't have gone smoother. The tracking was a bit sketchy…not as timely, and accurate as far as where the package was at any given time like USPS, Fedex, etc., but was left in my mailbox without signature being enforced, which was cool because I was out on my walk. The path to my house was a strange one, St.Louis, to Mumbai, India, then back to the states(not sure I believe this),but hey, whatever work's! Order placed Jan.3rd, so 17 day's(within given time frame) to my door. And, 20% off! Happy, happy.
I had a Fasttech order like that a couple years back…maybe longer. China/City of Industry, CA/Chicago/Guam/Chicago/here. I do think it happened, as yours likely did to. It got scanned and put on the wrong plane is my guess.
I too, now need the Pie Crust, and I don't think I've ever tried that Devon Cream, but you sure gotta BIG bottle of it.
A drop on the knuckle taste's promising. Leading me to think it's gonna produce a light baked note. Mixing soon.
Remember the whole 'Liquid Crack' thing, with Crumble Topping last year…mmhmm…this stuff is THAT good, or better! IMHO
SFT @ 3%…YUMMY…Buttery, heavy cream, sweet. Loads of mouth feel. Lingering on the lips…did I say sweet! Work's well w/fruit's and bakeries, and is a wonderful addition to your favorite custard! I've mixed with it between 1.5-2.5%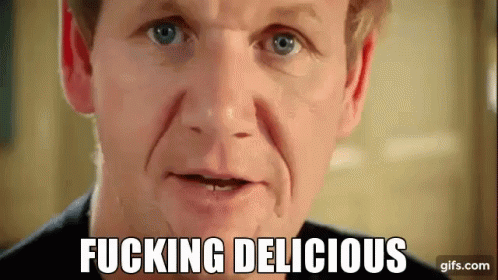 I forgot I ordered that Devon Cream, looks like I didn't even crack the bottle.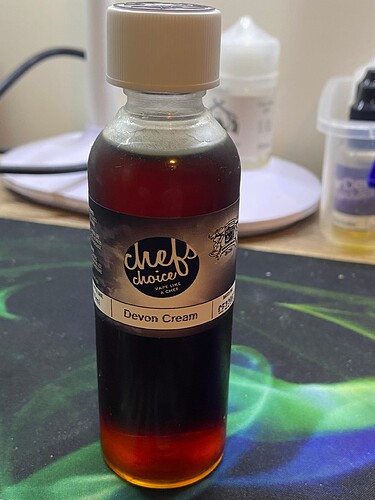 I was more interested in the Clotted Cream Fudge that I got at the same time.
This Raspberry Syrup-SSA smell's exactly like Raspberry-INW started sft at .5% because of that.
Vape mail came yesterday and today! I'm excited but can't remember where I saw the damn recipes that I purchased these for! Argh!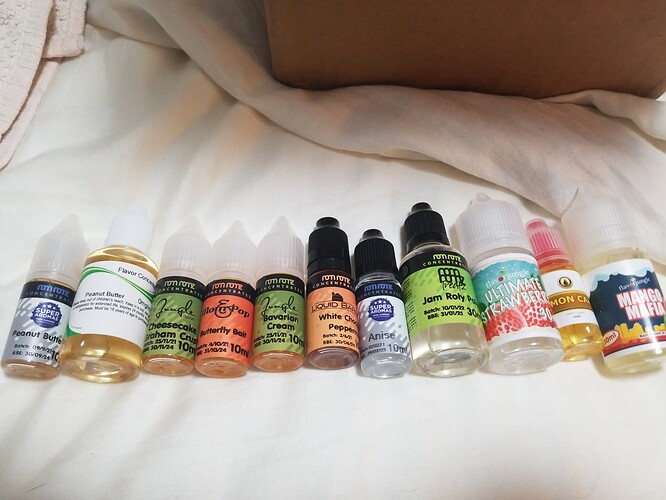 I hate when that happens!
ooh Anise