Hi, I am a product strategy manager from VOOPOO. We have visited many vape shops around the world, and collected so much information about the whole industry. Now it is in the stage of verification. Therefore, it would be really helpful if you are willing to take 2 mins to fill up the questionnaire.
Questionnaire Link: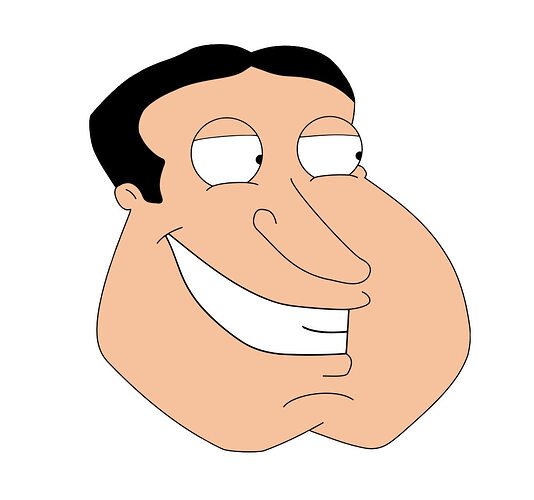 (save the picture and then scan it)
Besides, if you have any creative ideas, please share them with us, and let's discuss them here. If it is a really good idea, we will make this product and send the first device to you!