Hey all!!
Just a quick update regarding something we talked about on Saturdays VC YouTube show.
As most of you were already aware, the regular donations that a lot of you generously gave last year was stopped due to the whole Paypal debacle, So apart from a few manual payments that were very gratefully received, the pot went dry a couple of months ago, so the forum and Calc has been paid for by the three of us ever since.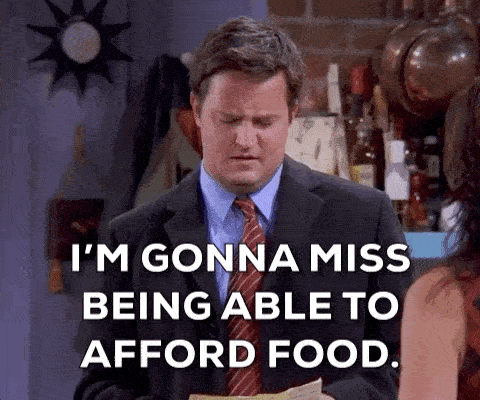 Donations keep the lights on essentially, running these things is not cheap, If it was, anyone would do it, which is why we were incredibly grateful to all who donated, especially those that set up regular donations, no matter how big or small they were, every little bit helped us continue to develop and grow, and knowing that we had enough money coming in every month to cover the bills was a huge weight off our shoulders, especially these days.
SO…
With everything still remaining the same as far as Paypal goes, we have decided to turn to Patreon to try and support the Forum and Calc, We're still trying to come up with ideas on what to offer the different tiers in terms of bonuses & access etc… and we are open to suggestions as to what kind of things you would like in return for your generous donations, but for now, I'm just going to link you up in the hope that we can get the ball rolling for now, Just hit this link and it will take you straight to our Patreon Page

https://www.patreon.com/vapingcommunity
Like I said, please feel free to offer suggestions on how we can reward people, or even if that's necessary?

…we're new to all this so, we'd appreciate the feedback.
Thanks in advance peeps
Lottsa Love and inappropriate cuddles
The VC Admin Team