Just wondering if anyone has seen the release of this new boro from Yihi. It looks really nice.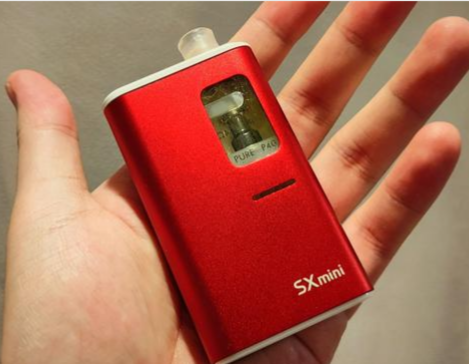 Looks awesome. It's going to be compatible with DotMod tanks too with an optional extra!
It's actually a stock coil device that can be adapted to fit dotmod tanks.
It's coming out in October as far as I know.
If they have gone the Dotmod rather than Boro route I think they have made a mistake! I know the BB device market is getting saturated but the Dotmod is close behind but just so many more people have BB devices and there are far more Boro RBA tanks plus then all the BB bridges! I really don't see the point if someone has got BB type devices then getting a Dotmod device as most RBA tanks that come out now come in both versions so you would then have to choose "shall I get the Boro or the Dotmod version" getting both would look obscene when many are struggling to pay their energy bills and eat!
Very true Timwis if it's basically going to be a strictly a stock coil compatible system. If it is released as a interchangeable boro type system I would definitely be interested. I've never found a stock coil unit that works for me. I've been running this little beast of an Mod/RTA for a few weeks. It's definitely a lot better than the original OBS stock coil tank.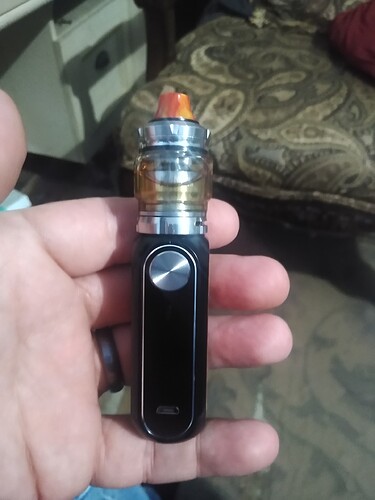 There are two types of standards, the Boro RBA tanks and dotaio RBA tanks, by the sound of things this does indeed convert but in my opinion they chose the wrong standard but in your case if you have none of these type devices it might work well for you!
This has popped up on ecigone as pre order. £34. 99 that seems bloody cheap does anybody use dot aio and boro can tell me if they are any advantages to this
It doesn't fit boro tanks, only dotmod. Also to fit them you need a separately purchased adapter.
Yeah get that two different types of tank but has anybody got both at the end of the day it's a battery a chamber and a coil .but for the money this would could be a good cheap runner
I am seeing this very cheap, must be the cheapest way of getting a device to use Dot RBA's and a YiHi chipset to boot! Beginning to warm to this.
They're actually pretty good. The flavour is impressive for a stock coil.
Yep £29 is cheap but then your down yet another hole
I'm running mine with the limited edition red Tita and I have to say I'm really impressed with this little fella, its become my daily boro device for work etc, at the price you really can't fault it.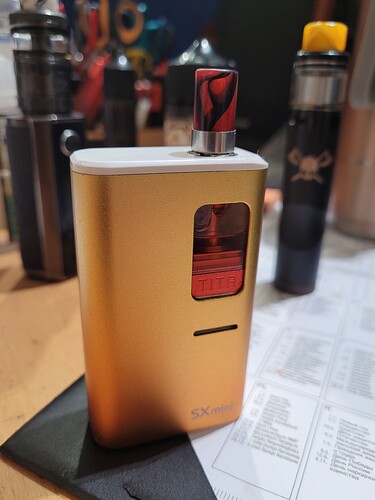 Don't forget all peeps evil got a boro for the dot and it's on offer£40
Dam you do I need it do I really when is enough enough…….
You'll need to order the separate adapter plate if you're planning on running dotaio tanks in it.
See what I mean more money

Still if it's a rabbit hole one is innovatively going to find themselves heading down anyway it must be the best option considering both cost and a premium chipset, bargain really as the adaptor isn't expensive!