So who's going?
I'll be there for the whole thing again on the Steam Crave booth. See you there!
I'm going for the full 3 days.
Awesome, I'll see you there again mate

Probably on my many trips around the hall.
Browsing the 48 billion disposables…
Hopefully not as many this time.
I'm hoping not. The line-up so far is deffo looking halfway decent.
I hope they put the floor plan out soon to see all the companies that is meant to be there.
Yeah same. You can see a list of exhibitors on their site but no map yet.
Driving and phone bad!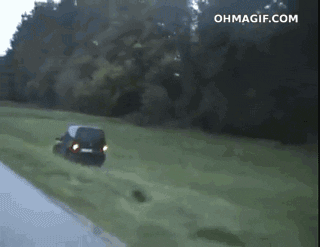 See 3 posts up

Well Shit, I figured they'd be in one of the big green spot's!

Nah, same size as May. Little one off to the side

That's assuming Maggie & Co don't get held up with these new covid lockdowns they have happening there now.
Hehe, lucky for me, I've got a laptop in a security stand LOL, BUT, …
… you never know …