Funny because I was just looking at this the other day but they sold out before I could pull the trigger…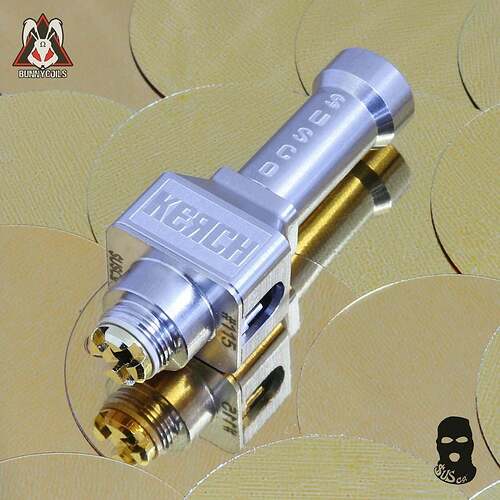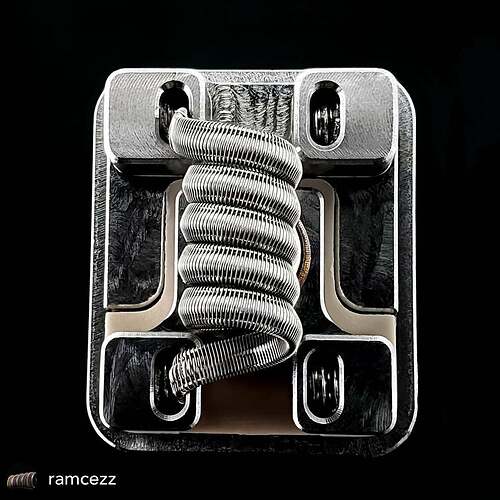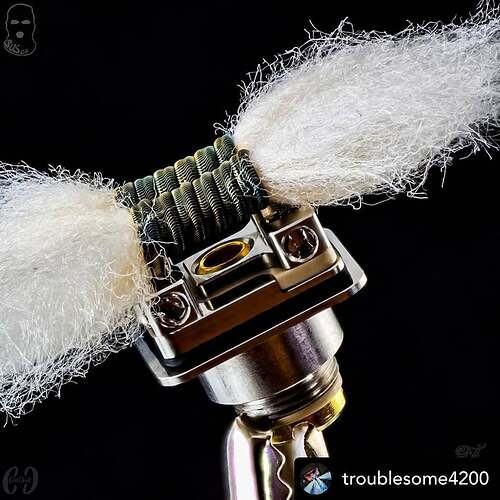 That is a strange but cool looking thing. Expensive too.
Whats with the long tube part? Does this thing fit onto something else?
Yeah it's a bridge for boro type devices like the billet box
I had the Pulse AIO in my cart at FastTech (because it's a 21700)
FastTech also has these bridge type RBA's cheaper if you search the SXK
No clue what a boro device even is lol. Nothing is ever going to beat my shiny new titan!
That picture looks more like the springs in my mattress than something to vape with

I wouldn't know wether to wick it or lay down and take a nap on it.