Hey Mark, what length did you snip the legs on those coils? I hope to be picking one of these tanks up soon, and wonder what worked for you.


Nice review…Thanks!
Dammit @EatMaBB, between you and @Illogik, it's getting just too hard to resist. There's just SOMETHING badass about all the knurling, and the wide band in the d.tip that just really makes that one POP. Great job Mark.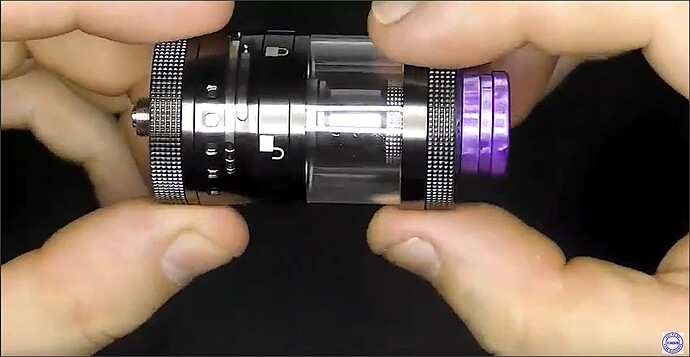 I can't remember if I cut the coil legs at the 4.5 or 5mm at the end as I start at 6mm and work down to the right size.
Thanks, you shouldn't be disappointed unless the threads aren't smooth.