Beat me to it.
Been looking forward to these as I'm looking at making a mod, gotta wait for every one to catch up on making face plates etc as the bloody things 4mm taller.
Edit* take it back after actually properly reading:-
"We've added an option for an included free laser cut acrylic mount and mounting hardware.
Please select your option from the drop down menu above."
Nice !
Yeah. That USB C connector placement means it's not a swap out for either of the prior boards.
I am hoping this is to finally get the efficiency closer to the DNA250C, my main gripe with the DNA75C was the 85% efficiency compared to about 97% for the 250. I know it doesn't seem like a lot but really noticeable to me in actual use.
Excited that Evolv is still…evolving…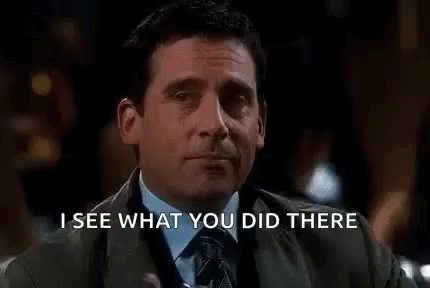 I haven't seen a published datasheet yet. Their efficiency rating for their parallel boards except the 40 has always been 85%, the 40 being 92%, so I'm also hoping for an increase.