Outstanding Walt, every time you do one of these, I feel I learn far more than from a "typical" review. You can NEVER have too much scope time !!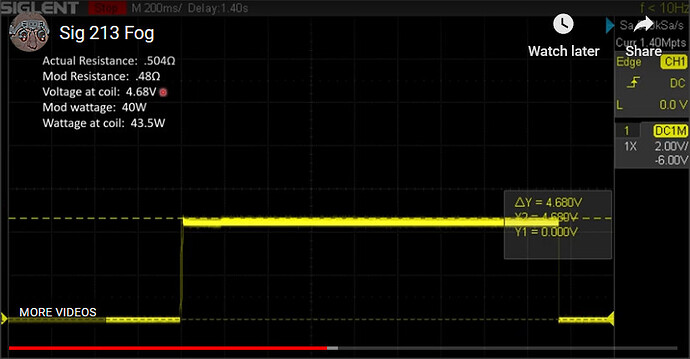 Teeny tiny tweezers were a nice touch.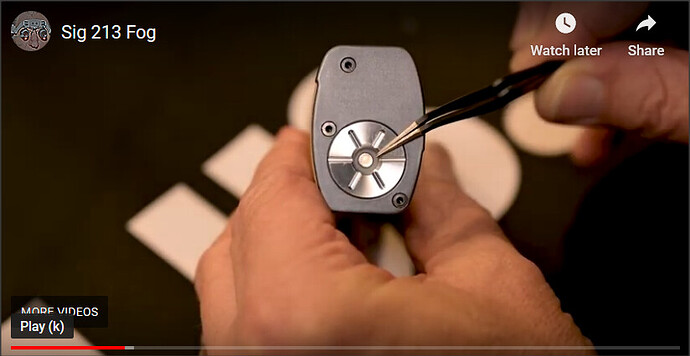 Thank you brother SD. I had a lot of fun putting that one together. I'm with you on the scope. I dig wiring up a mod and seeing what it's made of.
Solid review Ogre. Those really had a great hand feel, and so compact. I briefly had a 213 Fuchai