Disclaimer: This device was supplied to me by me for the purpose of vaping. I just decided to review it because I am not a celebrity vape reviewer and don't get free stuff. Not that I am bitter about that, but just thought I would mention that. Oh and if someone wants to send me free stuff to review, well I would consider it… ok, ok I will take your free stuff and review it.
Lets call this a quick review, maybe a flash review. I used this for just over a day and gathered enough information to have some opinions.
So here we have the Hcigar Towis Aurora BF Mod. Its an 80 watt device using the XT80C chipset. Capable of utilizing 18650, 20700 or 21700 batteries.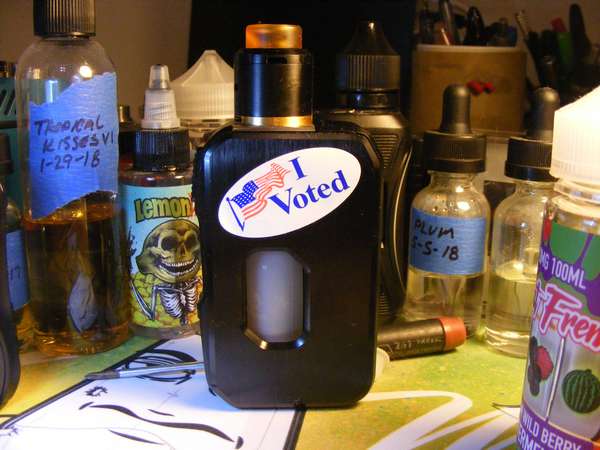 Its a very nice looking mod with brushed metal side panels and a metal frame. The display is vibrant and easy to read and the menu simple to navigate. The fire button is a bit soft for my liking. I wish it was as stiff as the mode and select buttons.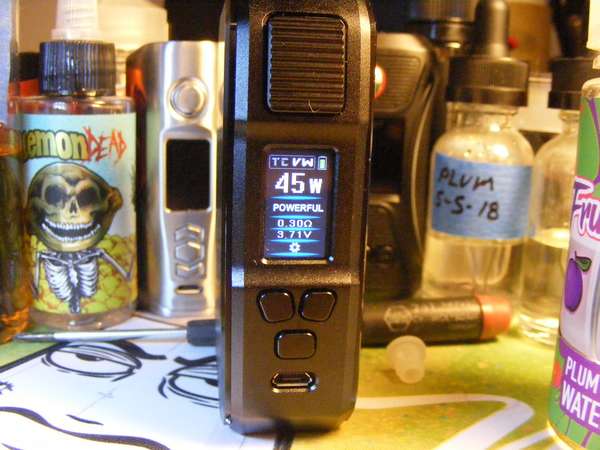 The factor that sets it apart from other mods is the sliding mechanism which lets you switch between 18650 and 20700 / 21700 batteries. No silly rubber spacers to keep track of or lose.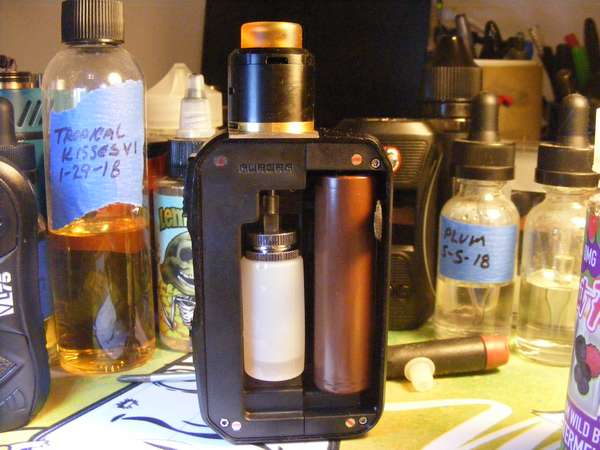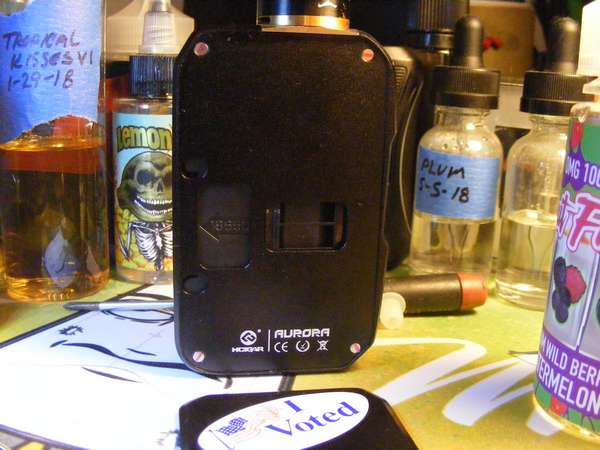 The magnets on the side panels are abysmal. I can't tell you how many times my thumb brushed against the edge of the squonk hole and I ended up wearing a large bulky thumb ring.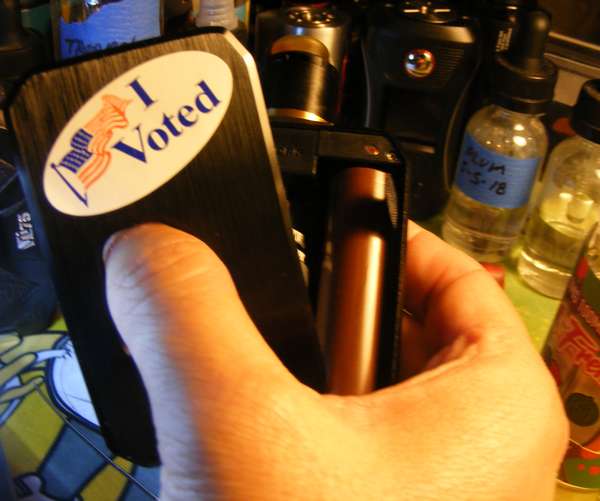 Pros;
Looks nice.
Sliding battery selector is innovative and works well.
Cons;
510 is not spring loaded. What? Yes really! If you use an RDA with a deep protruding 510 pin, the contact in the mod will not rebound like a spring loaded would. I had to manually move the 510 with a screwdriver to get it to make a connection with some RDAs.
Wattage is weak. Using VW mode, I had to set the wattage about 4-5 watts higher than what I would use on the Pulse 80 or any other single battery mod to get the same vape. This is even putting it in Powerful mode.
Very small, weak magnets on the side panel. I have never had a panel fall off so many times from regular use. I tried to position it in my hand to use my index finger to squeeze the bottle instead of my thumb, but it just doesn't work.
Conclusion:
The Hcigar Towis Aurora is a visually appealing squonk mod with an innovative sliding battery selector. It unfortunately fails in a few critical areas, which made me regret my purchase after using it for a short period. Would I buy another if I lost it? No way, nor would I recommend anyone else to buy it.
I didn't have any real expectations for this mod when I bought it, but I didn't expect to be so disappointed. Perhaps I got a lemon and it just wasn't my lucky day, but in my mind this shouldn't have been released until they corrected some of the things mentioned. It is not good compared to the most popular entry level squonker, the Pulse 80.
It reminds me of something Kangertech would do. Release a product with a cool new feature, but the rest of it is not well thought out and is a failure. I really expected more from Hcigar.