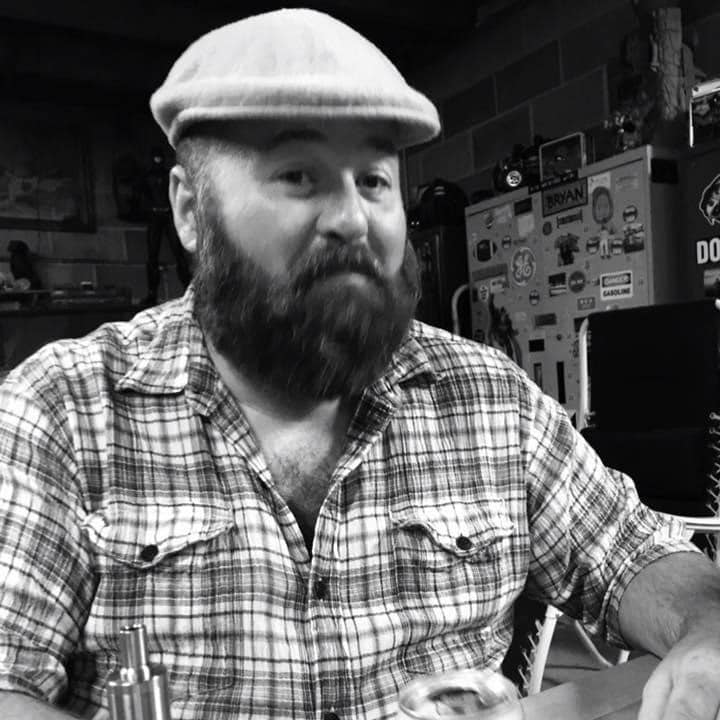 Sadly Mike passed away early this morning.
Please continue to send love and strength to his family, his children, his partner of seven years.
This is a huge loss to both of his families
Mike was an amazing, kind, hilarious and giving human and he was loved by so many.
You are loved Mike and you have loved well.
I am sorry it took me awhile to post this I am a little shattered right now