Thanks Bob, order placed and those 99 cent add on are a sweet deal too

Thanks Bob, just put my order in as well. There's only a couple free flavors left but still a few 99¢ deals!!

FYI everyone, not sure what they changed on the RF website, but my login/account was gone. Placed around 7 orders previously, had to re-register another account. Also, watch out for the shopping cart bug, I loaded it up once, clicked the cart again, showed empty, yet, refreshed the page twice, then it came back. Only ONE free flavor left, and many of the 0.99 testers are running low.
Status: Pending
*New Flavor Preview - Sweet Tea (10ml Sample)
$0.10
Banana Split (10ml Sample)
$0.99
Bubblegum (10ml Sample)
$0.99
Elephant Ear (10ml Sample)
$0.99
Lemon Meringue (10ml Sample)
$0.99
Peanut Butter Cup (10ml Sample)
$0.99
Red, White, & Blue Popsicle (10ml Sample)
$0.99
Samoa Cookie Type (10ml Sample)
$0.99
Gunna be a fornightly event according to Walt so if you miss this one there will be another soon with greater number of flavours and more available
I already got the WTH is this paypal charge on the last one but she dropped her ruffled feathers when I said it's just shipping for free flavors. Ohh she says that's OK. (Snicker) Damn she's got a hawks eye on every cent I spend.
Gawd forbid I suggest we really don't need a 50 roll pack of toilet paper since there is just the 2 of us ? ROFL.
Lmao I don't even buy 50 roll packs of TP and we've got 7 people in the house!

Sounds like my ex.
2 rolls for you, while she goes through the other 48.

Goodness gracious! How big was her…toilet roll fetish?
Let me put this a different way. She's got a thing for chenille bed spreads.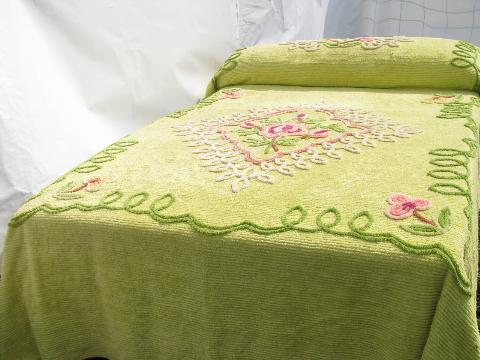 I'm not sure if it's 300 or 400 we have now.


Mail carrier handed me my Real Flavors box as I was walking out the door so I didn't get to mix up my Testers before we ran off to play in the local mountain snow for a day or 3. It usually doesn't last long so it's fun to visit.
Just picked up 10ml samples for 10¢…
Rhubarb , red hot cinnamon, sweet tea, brandy, masala chai, rose, spearmint. Looks like there's only a few left!
spearmint, rose and rhubarb are all really good I havent got the others.
Think spearmint ice cream, turkish delight, and strawberry rhubarb