Rincoe Mechman 228w Mesh kit
Something of a new 'thang' over here at Steampugs HQ, A quick preview of some upcoming reviews that we have coming our way in the not too distant future, I'd be interested to know all your thoughts and feelings on anything we preview so please…feel free to let your little digits tinker those keys.
So this time around, I am kind of excited by the heavy duty, built like a tank, super solid offering by Rincoe in the form of their Mechman 228w Mesh Kit…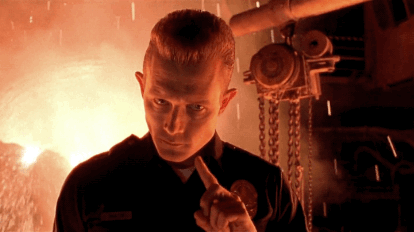 Oh well…if you say so…who am I indeed…to argue…
Nothing particularly groundbreaking with the mod it would seem, with it's dual 18650's, 26mm 510 plate, 228w and pretty straight forward display and menu system from their own chip…
It will have all the usual kind of modes, VW, Bypass, and a comprehensive TC suite for those amongst you that still dig that shit.
But it will be available in a plethora of interesting design options…
The Tank that comes with the kit will be the Mechman Mesh tank, around 25mm (I think) with a 4.5ml capacity and 2 different types of mesh coils to choose from…
A 0.25ohm single mesh coil(40-60W), and a 0.2ohm dual mesh coil(50-80W) …kind of excited for the dual mesh coil has to be said.
Included in the kit will be the following…
And for me personally, it will be nice to see another industrial heavy duty mod to hit the market, and this will be supplied by my new friends over at Ave40and all being well we will be seeing some excited stuff to come from them.
Statistics (because who doesn't love those)
Mechman 228W mod
Size: 53.8* 29.2* 90mm
Material: Zinc alloy & leather
Battery: dual 18650 batteries(not included)
Output: 1-228W
Screen: 0.96 inch display
Max output current: 50A
Max output voltage: 8V
Input voltage: 6-8.4V
Resistance range: 0.08-5ohm(VW/Bypass modes)/0.05-3.5ohm(TC/TCR modes)
TC: Ni200/Ti/SS
Temperature range: 200-600°F/100-315°C
Charging: 5V/2A
Mechman mesh tank
Size: 28* 36mm
Material: Stainless steel & quartz bubble glass & resin drip tip
Capacity: 4.5ml
Resistance: 0.25ohm single mesh coil(40-60W)
0.2ohm dual mesh coil(50-80W)
Drip tip: 810 drip tip
Thread: 510
So keep your eyes peeled for this to get the full Steampugs treatment sometime in the near future, and if you'd like to find out more about it then head on over to Ave40 and check it out here…
Looking forward to getting my hands on this kit, and as soon as I do…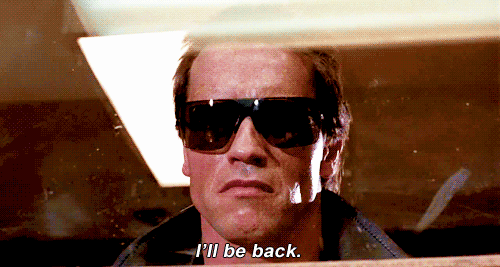 Sorry…had to.
Pugs.