Let's see…
If they had COVID-19 can you detail their condition please
Posted on the FB group, watching with interest if we get any bites

Can we sticky this please?
If I'm honest, I know of nobody where I live that has Covid-19, nor has anyone I know of died from it. I know of a few people who know people who know people of course, and I know people who suspect they may have had it; but nobody I directly know (and some of them have been tested a few times) have tested positive.
Oh, and I might add I'm in Greater Manchester, that was recently supposedly in local lockdown due to an increase in cases. Aaaah, I guess I am getting off topic here, but yeah, nobody I know has had a confirmed case, and a lot of them vape too.
Not really the answer we were looking for was it…but fair do's
The first thought that popped into my noggin…
I wonder how many FDA infiltrators there are in these kinda groups lol.
another fair point
those 'nicotine is a potential cure' articles soon got wiped off the face of the earth
Yeah, you see that a lot. Regardless, I really wasn't expecting 3 immediate responses confirming vapers who have had Covid.
same person…3 accounts

You and I think waaayyyyy too much alike sometimes. I'm skeered.
Heald Green, so Stockport really, but GM sounds better heh
Dude you're like 7 miles from me lmao, Altrincham
Bruntwood Park is there innit?..we take the kids there all the time, nice place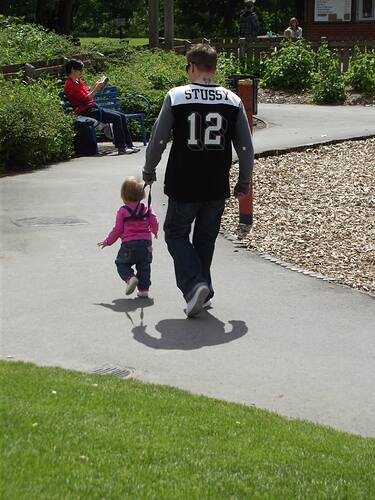 Pics a few years ago like but we go a fair a bit
My friend Robin, Nurse in NY… had it 4 times.
I have seen a few others say they have had it, I think I had it back in Dec 2019
Yup, just down the road! I'd say small world, but it really isn't!
No…if I was @woftam you'd probably be living in my garden, but as it is I think its safe to say there's several million people between us


Neither Pam or I know anyone who's had it,period.