From @Fiddy on ELR.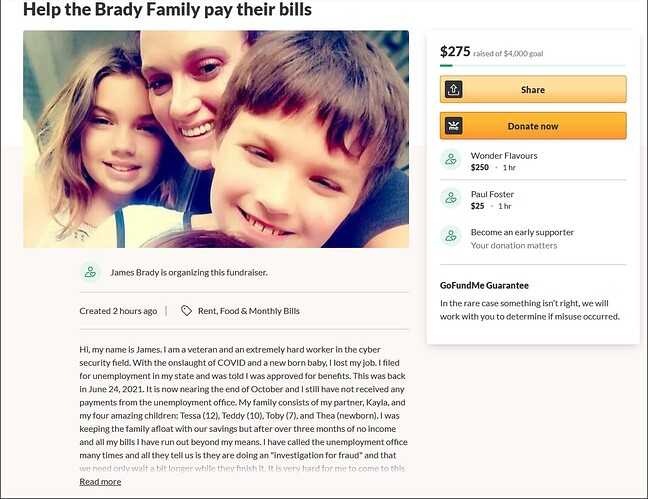 Wow, I'm just floored. Wonder Flavors, Shane from VSO Flavors, and Grant from @River_Supply_Co have already donated. Grant, was SO generous, that River Supply Co REALLY moved the neede.
Thank you very much guys.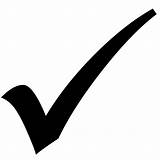 A friend of your's is a friend of mine…

Bad timing for me to be donating money but I gave a little bit, he's a good guy that helps a lot of people, and I do love to see the community pull together at times of need to help one of their own.
You just never know when you're gonna need that






paying forward, amigo! It's who we are
Thanks very much Paul. It all helps brother.