I get very old notifications all of a sudden. Badges and nice replies from last year and such.
Anybody else?
That doesn't reassure me at all Pugs. You're as crazy as I am and might be hallucinating too


Anybody else?
Not today, but, it's happened many times, in the past.
Wonder if it has something to do with @Grubby updating discourse?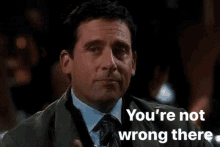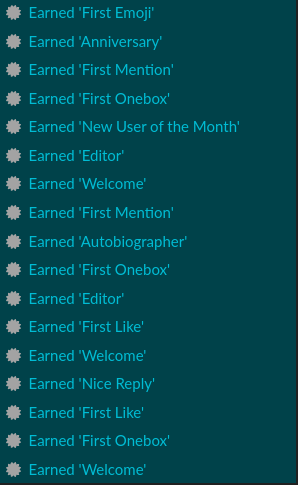 Could well be from the updates

Just click dismiss on the bottom of the bar
One of them was you asking for money. I was just going to reply that I had paid a dental bill and was going to get more of those, so this time was a no go, when I saw it was from last year.
Maybe you get lucky and some extra funds come in

I had a few new/old notifications with the badges that I'd earned when I first joined.
I think because of the major update those badges and notifications got kind of reset