wow… a helmet??


I know I like my vaping better. hmm…

As in 'One Flew Over the Cuckoo's Nest' therapy? Jack Nicholson

I think it's alien technology that was meant to turn earthlings into slaves. They must have just figured out how to reprogram it to suit their needs. Probably an FDA & big tobacco funded project

This is their backup plan. It is more effective, and absolutely works to prevent an ex-smoker returning to cigs. But they found it to be a bit less aesthetic.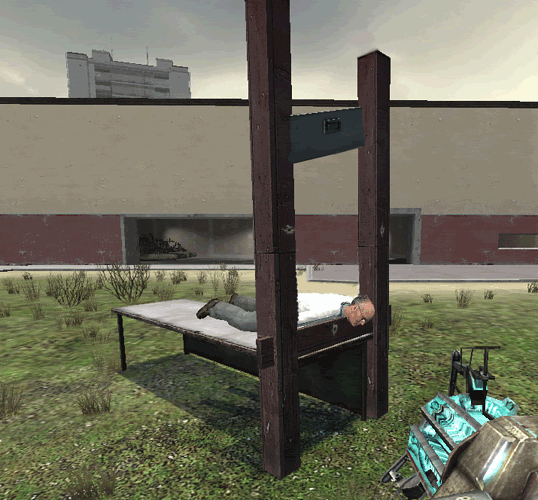 Yes I would. But just thinking of how many people are going to sit in that chair because of lies they have been told really pisses me off.
Then again, if people are that stupid - here, let me pull out that chair for you.
Wow…
ECT may be a good treatment option when medications aren't tolerated or other forms of therapy haven't worked. In some cases ECT is used:
During pregnancy, when medications can't be taken because they might harm the developing fetus
I saw this done when I was on a placement as a student. It was fuckin full on and this was with new technology, I was imagining what it was like years ago.
The patient was like in a daze following.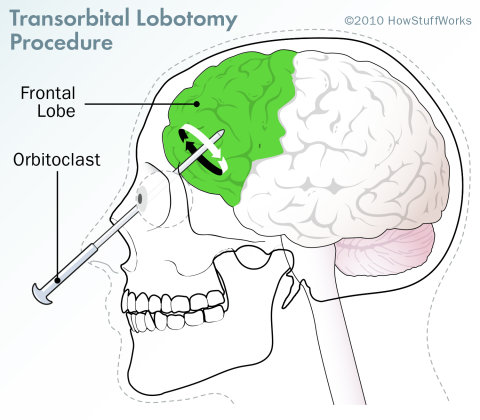 Ughh, gruesome! But…I can imagine a few politicians on whom I would like to perform such a procedure. Without anesthesia of course.