Hmmm…wonder where this next one might find a home?! lol
Our own warrior squirrel lmao. Nice guess mate and 100% on the money.
This saga is due to get the paint stripped so I thought I would have a crack at getting through the cera coat - nope not enough juice to get through it (i didn't worry too much about the alignment since it is getting stripped to bare metal.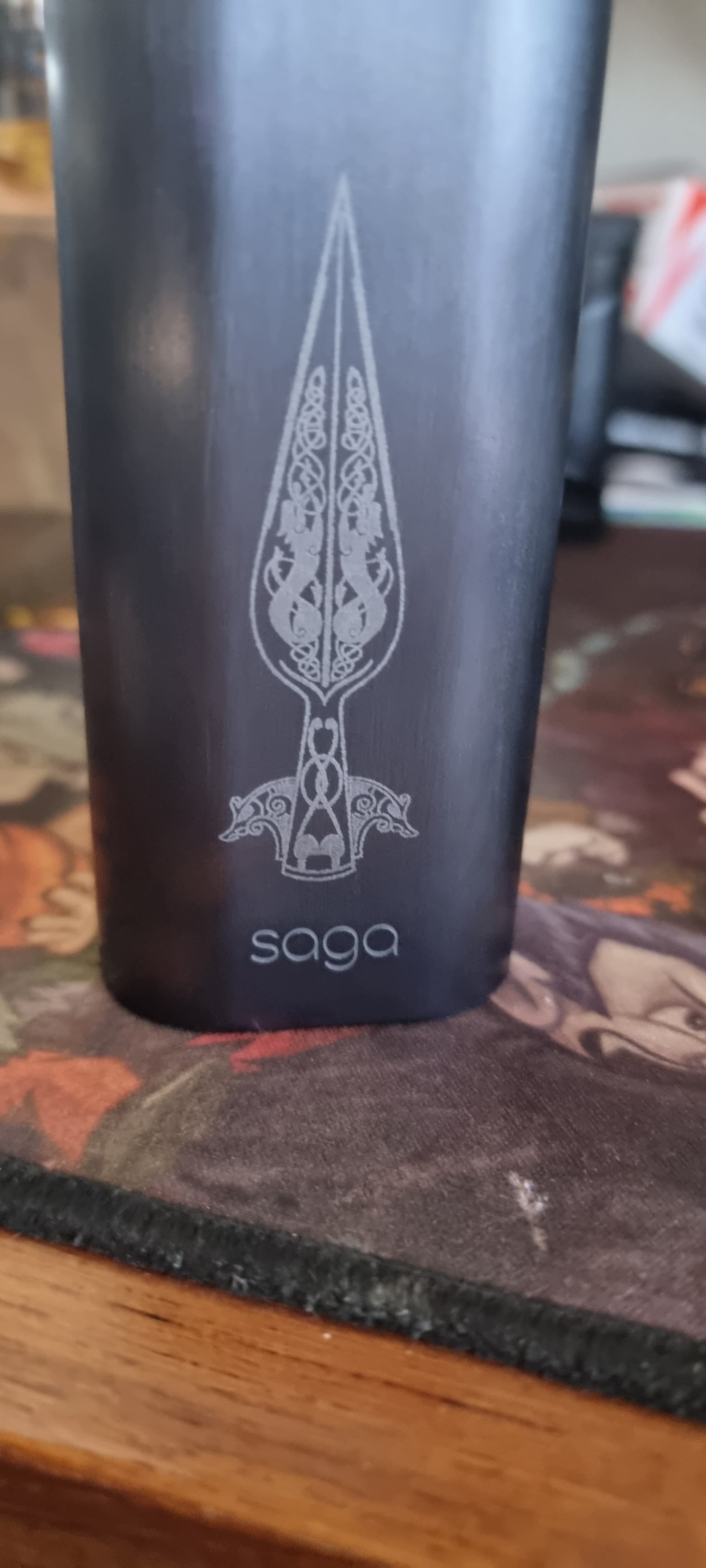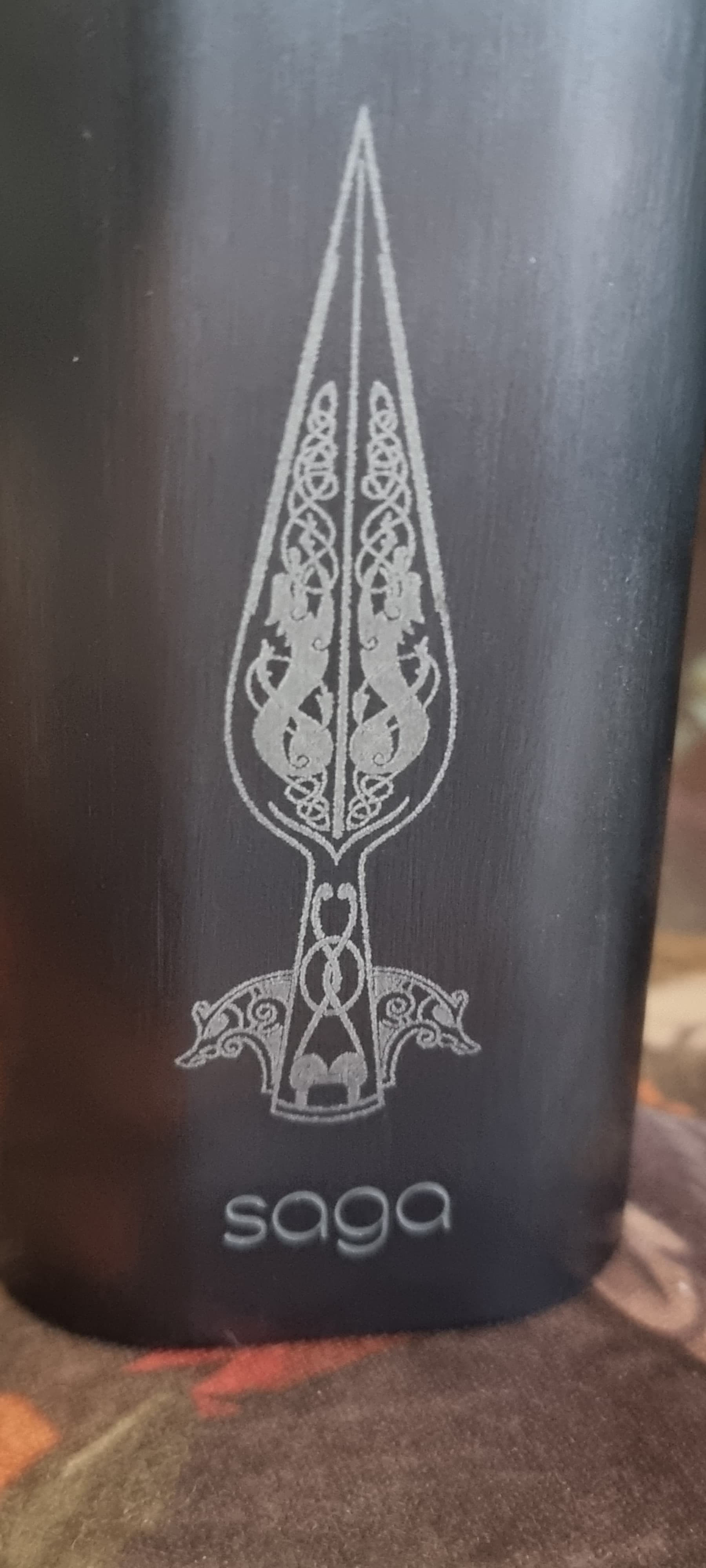 Will you apply the logo to the bare metal, Simon, or are you re-painting it beforehand?
I will strip it back to bare and do the etch I may clear coat it but they stay shiny in bare metal.
Very nice Simon. I wish I had all the gadgets to do stuff like this!