Hey all members!
Thought it was about time we reached out to all the members that have stayed with us through these very…very challenging times, especially just lately!

I'll come to that.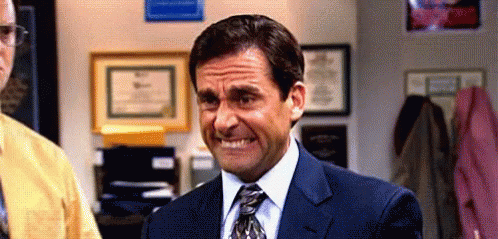 To begin with, we'd just like to say thank you!, The support you have shown the forum has been unfathomable, I mean…we won an award!..first one ever!, and we were by far the smallest forum in the list!, something we were very humbled with, but the Award wasn't just for the forum, it was for all the members within it, you've all played your part over the last 12 months and it shows, pushing forward ideas on how to improve it, and posting engaging topics and increasingly impressive recipes…more of that please!!

it's been an incredible year in terms of both quality & growth.
Now…changes, Yes…unfortunately, due to recent events we have had to implement an admin approval system to new recipes that members would like to make public, we didn't want to, in fact…it's the last thing we wanted to do, but, needs must, it might not be forever, who knows really, but the good news is that there is currently a 'White List' being compiled of trusted members that will bypass this PITA system, and hopefully one day we can scrap it all together.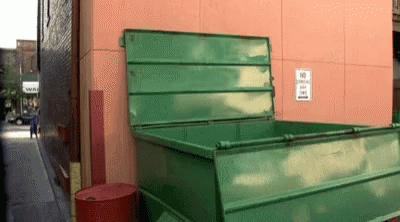 The reason is really quite simple, VC has always been a more relaxed forum, but the calculator and recipe side is used by some on a more professional, and even commercial level, so we agreed that we needed that side of things to be a little more polished, and a bit more serious, which…if any of you have known us from the start…or even before…is quite a departure from our 'Degenerate' beginnings… believe me, we don't like rules either, and we are certainly no fans of censorship.
Some already know why this has come about, not something I relish in talking about…but shit happened…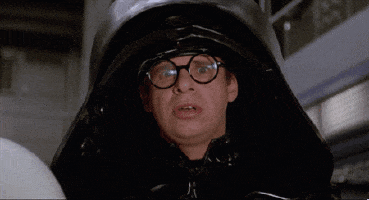 I know…I know…it was a shit show it really was, and it wasn't handled well by anyone, but…we want to assure you, that your recipes are, and will always be…completely safe, We know how important that is, we are after all mixers ourselves, it shouldn't have happened, but it did, and we've learned from it, and thankfully, not only did we come away from it relatively unscathed, but it would appear that a lot of people actually want the same thing that we do for the recipe side, new sign ups have gone through the roof in the last 4 days, traffic is up, topics are up, engagement is up…it's actually been the biggest boost we've seen since the new calculator was released, so…for that…we are thankful…like I said…lesson learnt, and throughout the whole ordeal, we really learnt a few things about who our friends are, and unfortunately…those that weren't so much…(shrugs)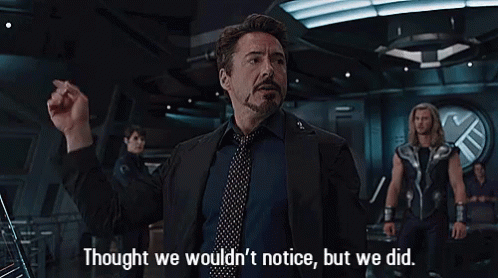 The Vaping Community forum was built as a fun project, as somewhere for a small group of people to come together and be themselves without upsetting others, that's essentially it, we didn't go out with the intention of being better than anyone else, or bigger than anyone else, but as more and more people joined us, adaption was inevitable, we had to make (grimace) rules…and guidelines on how and what our vision was for the place, we never charged anything for any part of it, it was a free service, that we built, and let others use if they wanted to, if our rules don't sit well with you…absolutely fine, there are plenty of other places for you to visit, but we believe we have been as flexible as we can without the need to impose heavy moderation and a totalitarian attitude…with an aim to avoid a chaotic and inhospitable place for people to be …but no one is infallible.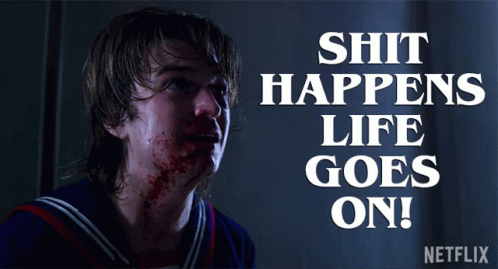 SO!..Once again, a huge THANK YOU to all our members new and old alike, we will continue to listen to your feedback, and support your ideas as best we can, VC may well be our vision, but it's molded by your enthusiasm to make it a better place for everyone…keep up the good work, there's plenty more to come.
Happy Christmas to you all, I hope you all have as good a time as this current climate will allow, and we look forward to another year of absolutely nothing even closely resembling this one.
Jesus…did I just write 'The Queens Speech'??
The VC Admin Team.