I burnt in the subtitles in English of the results of a comparison study of Traditional cigarettes, IQOS and PVs, thise results have been evaluated by six famous professors and Cancer centers directors
The professors in this interview are:
Prof. Umberto Tirelli: Director of Cancer Center Clinic TMG
Doct. Carlo Cipolla: Director of Cardiology and IEO European Institute of Oncology
Prof. Fabio Beatrice: Director of S. Giovanni Bosco Anti-smoking Center
Prof. Lamberto Manzoli: Epidemiologist - Scientific committee Lilt
Prof. Giacomo Mangiaracina: Preventive Medicine and Public Health
Prof. Giovanni Tazzioli - Unimore General Surgery.
That study was commissioned by Lega Italiana per la Lotta contro i Tumori - Prevenire è Vivere (lilt.it) Italian Cancer Fight society, so it's not sponsored by BT or BP.
It's not a long video, but the STATEMENT they made is quite strong!
Anyone involved in advocacy should watch it and use it! If you think they're right… spread it as much as possible!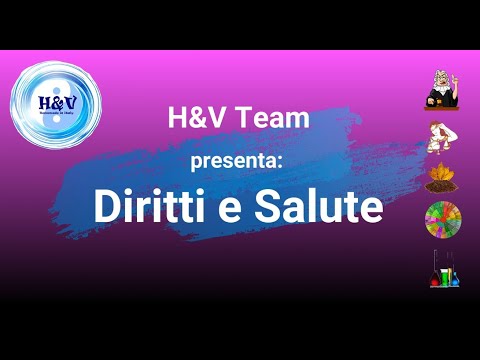 Let me know, if I did a nice job (not easy… quite fast paced…)