New Arrival! $59.99 Freeshipping! Joyetech Espion Silk Kit and Augvape Intake RTA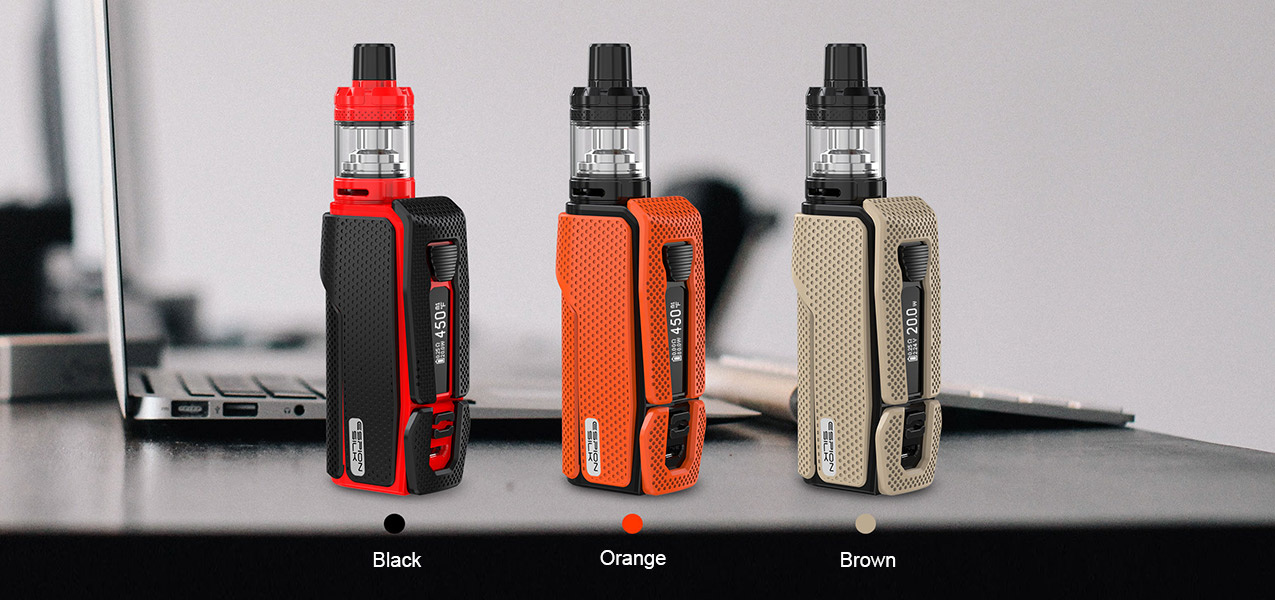 Joyetech Espion Silk 80W Mod Kit
Features:
With the application of hypoallergic properties
2800mAh built-in battery
A 0.69-inch OLED screen and intuitive system
Combined with NotchCore Tank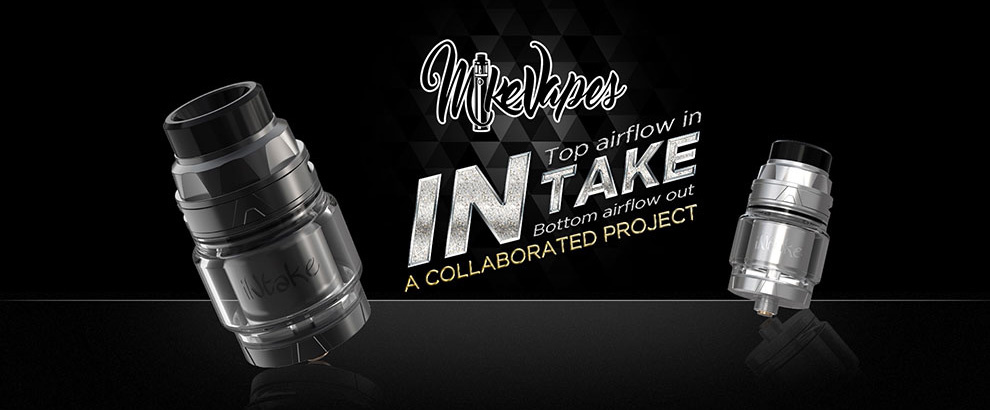 Augvape Intake RTA Atomizer 4.2ml Silver
Features:
Leak Proof
Bottom Airflow Direct To The Coil
Single Coil RTA
Max Juice Capacity 4.2 ML
Super Easy To Build
24mm Diameter

VOOPOO PANDA AIO Pod Starter Kit
It is like a friendly pet, tiny but powerful. Created for starters and minimalist vapor users,it is made of rubber to bring you softer touch feelings, and it is sleek and ergonomic shape make PANDA to be held easily. PANDAs structure is more powerful in its 5ml pod capacity, and two different pods for nicotine salt and other juices are included. The new vertical juice injection system is adopted to allow more air in to produce larger vapor and better flavor, and multiple safe protections avoid all potential risks.