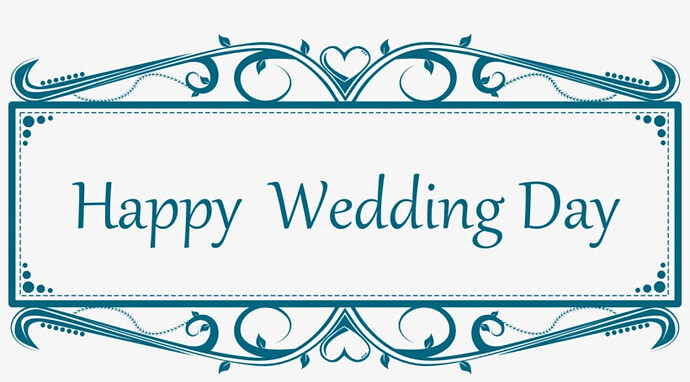 Just want to wish my mate @Steampugs and his bride Jo a very happy wedding day and a long and happy life together.
Jo, remember it isn't too late until tomorrow, also remember that adopting another child can be challenging and adopting Pugs will certainly be that.
Good Luck to both of you have an awesome day.