21 already? Time flies huh.
Have a great day @Timwis



Happy B Day, old man, @Timwis

Happy birthday

Have a great one @Timwis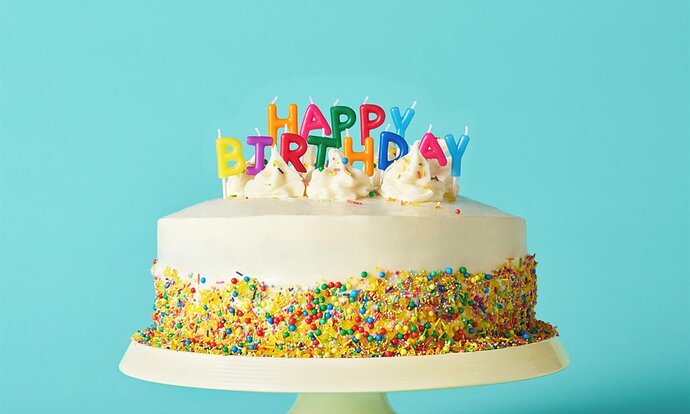 Thanks all, Red Wine and some real ales! Rump Steak for dinner!

Happy Birthday Tim. You're ONE year closer, … to, … THE END !!!

Enjoy the dinner.
I'd like to hear the speech you'd give at a commencement ceremony

Happy Bday @Timwis