Another year older and wiser mate hope you had an awesome day.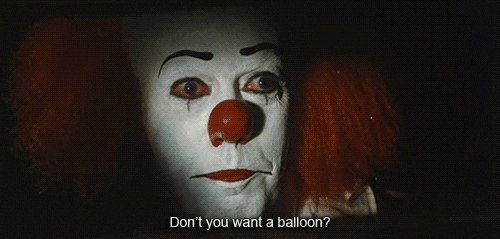 Happy Birthday Garry-and many more.
Thanks Simon, yes I had a wonderful day with my good lady

Thank you, I too hope there will be many more

I reckon you and I must be about the same age, I'm now 69.
Thanks Jose that makes me feel better already

Oh my, I'm just a pup at a mere 68.


Haha I was that age yesterday

I'd be willing to bet @SmilingOgre is right with us. My guess would be 66 or 67.
I think he will but we will have to wait a little. Its 4:46AM in our time zone so I doubt we'll see him for a few hours. Don't know what I'm doing up at this time either.
Yeah, I don't know why you are up at that time either, it's just after 11pm here now, and time for me to go to bed.
Enjoy your day my friend.
Bingo! 66 it is. 4:46AM… Oh hell no! Not since the military. 10PM and I'm about toast.
Hey, that's my line!!!
Happy b'day old man!!
Happy birthday
You're catching us up Mr Ogre

Yup, yup. Ya got an Ogre on your heals!