Happy birthday @fishaddict Have a good one

Happy birthday mate.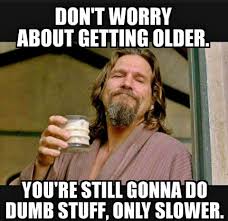 Have a great day @Fishaddict420 Happy Birthday

The dude abides…thanks folks!!
@Fishaddict420 careful though!
Falls will seem twice as fast, because your brain will be slower to process it.

Happy Birthday brother!

Happy birthday to you @Fishaddict420 , I hope you enjoy yourself and don't eat too much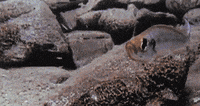 Hope you have bent rods and screamin' reels on your birthday @Fishaddict420 ! Happy Birthday man!