@Eddie Happy birthday have a great day

Happy Birthday mate hope you have an awesome day.
Have a good one bro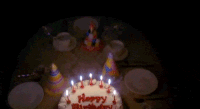 Happy Birthday @Eddie hope you have an amazing day



@Eddie Happy Birthday man!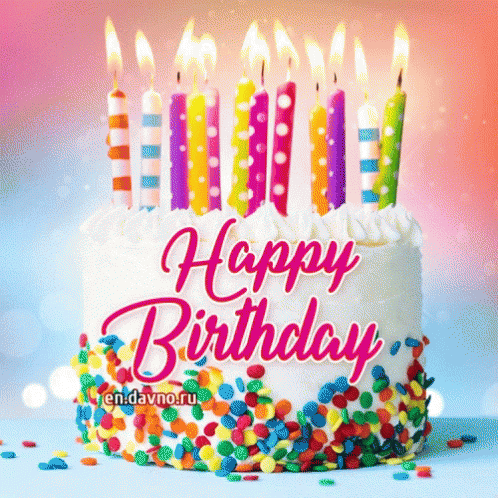 You all rock \m/ !! Thank you! Definitely made my morning!

Cash must of been hanging out with Willie Nelson



…Thank you sir @anon96380778

Thanks Dan! You rock my friend!!
Mazel Tov!!
And happy birthday

Thank you Adary!!

shit! missed it, happy birthday brother








Thank you brother Pugs!!
Happy belated birthday @Eddie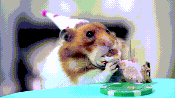 Hey, thanks brother!!