Congrats @Tworrs

Thanks for being part of the community for a whole year, your input and continued support is extremely valuable
Happy cake day @Tworrs, may many others follow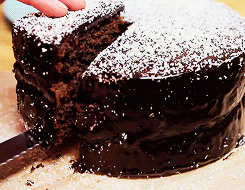 Thanks guys, time flies when you're having fun

Can you send me some cake bro? Happy cake day mate great to have you around. Same time next year? Can we make it chocolate?
Thanks mate, yeah sure no worries




That's all they had in the emoji shop today

Looks like @Jose has the chocolate cake

Ah, I did yesterday…


Congrats @Tworrs

Well done @Tworrs !! Congrats brother!!

Thanks @Eddie