Kenney is hated in my province, he denied the Pandemic, supported Anti-vaxxers and Mask Mandates, he changed his tune when Air Travel was banned and he was reported to have gone on vacation with his family… He was Ridiculed and rightfully so, then this popped up…
@Naysayer I hate to say it, but that is EXACTLY what's being SAID …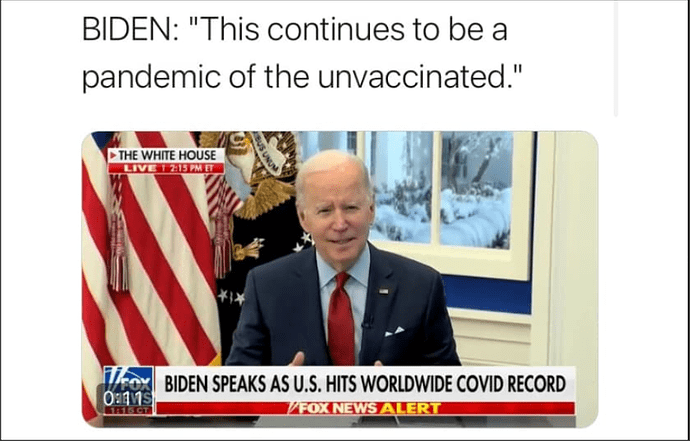 And THIS is exactly what's REALLY going on …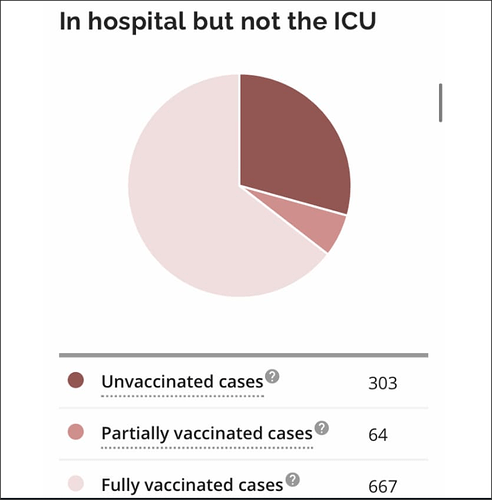 The "spin" is RAPIDLY going to run out, as this trend, continues, and INCREASES. It will be impossible to ignore the (painful to many), truth.
@mikser, Hehe, agreed. They CANNOT be.
I'm fearful, that the 2021 (now 2022) line will INDEED continue to climb up. I'm just wondering, how long the rather sudden increases in "death" can be ignored, or explained away.
Wanna see something interesting? @SessionDrummer @Mikser @whthek
Kenney is hated in my province, he denied the Pandemic, supported Anti-vaxxers and Mask Mandates, he changed his tune when Air Travel was banned and he was reported to have gone on vacation with his family… He was Ridiculed and rightfully so, then this popped up…
This was before his trip to wherever he went.
Wasn't Bilderberg, in the Netherlands, another one of the place's where these secretive meeting's(with high security keeping everyone else away) took place? Either way…I never liked it. I alway's imagined it as a planning seminar to orchestrate/choreograph the way regular folk's(like myself) live.
That is in fact what it's for, the top 1% meet in some location and no coverage is allowed, just military dudes with automatic weapons, Humvees and Helicopters
Judge quoting JFK, ruled that the FDA releases vaccine efficacy and safety data in 8 months as opposed to 2076…
Predictions:
They'll find a way around it.
We'll be dead by then.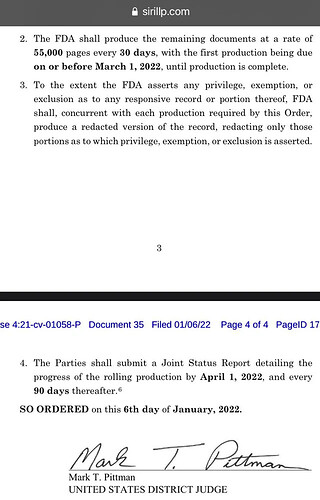 Yeah, saw a news article talking about companies that are into baby products looking to branch out for the suspected decline in child births… That's not even suspicious, people aren't even seeing it because they're so brainwashed.