Well there are always those companies that muck you around, pull the old the bait and switch or just plain rip you off - If you have one in mind put your story up here, it may save someone wasting their hard-earned.
I grabbed a link to buy some nice Luer lock bottle seals useful for storing nic long term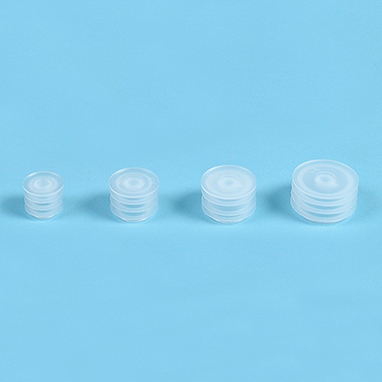 To my surprise, they refused to fulfil my order and sent me this nice letter telling me why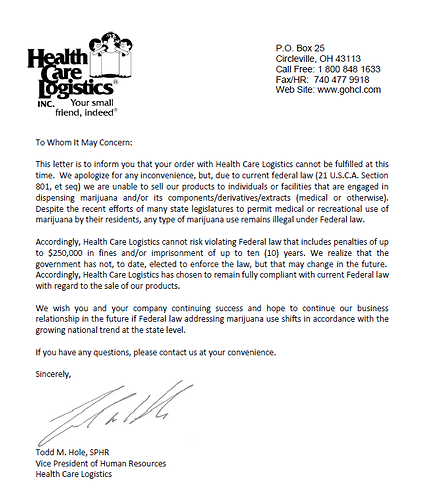 I have no idea why they thought that I was using them for cannabis and even if I was it has absolutely zero to do with them.
I sent them back this
I assure you I or my company do not dispense marijuana in any way shape or form as it is illegal where I live (Australia). The FL address is for a freight forwarder I use. It is you right to refuse to sell to a customer for whatever reason you see fit but jumping to conclusions about my business I found very offensive. If you must know I would use these for the storage of nicotine flavoured e-liquid - something else I guess that may stop you supplying to me. I am happy to buy else where.
Even if they changed their mind as far as I am concerned they can GF themselves.