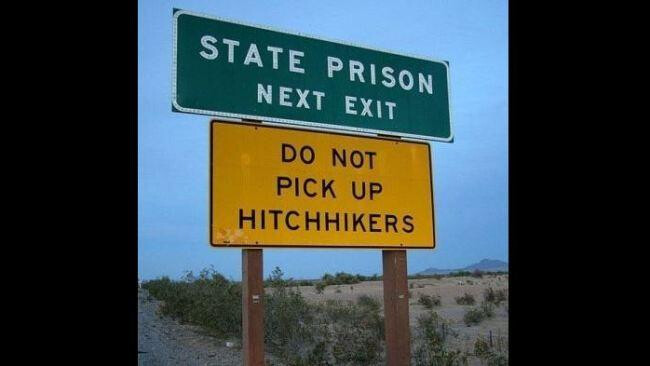 What about if it's a female prison?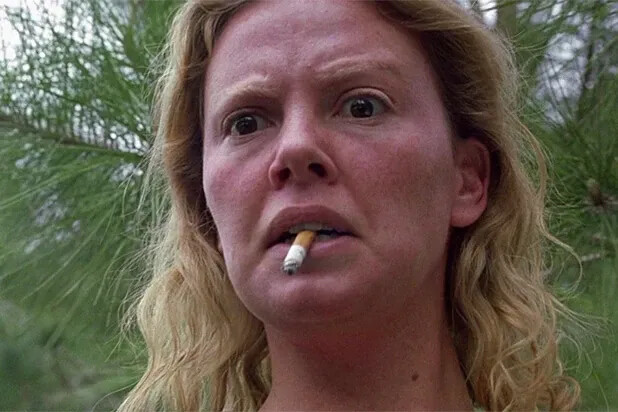 Indeed! That's one South African who gives me that funny feeling. But…just damn!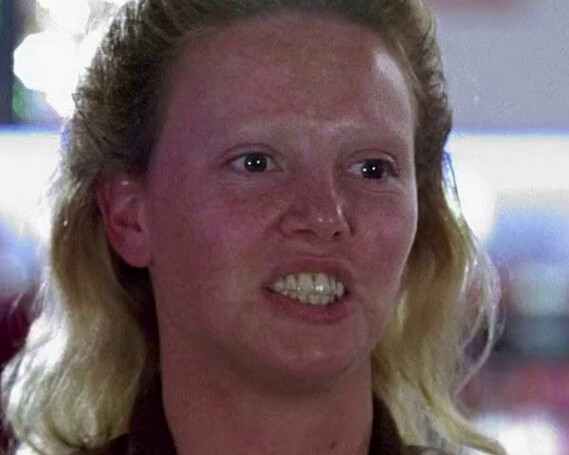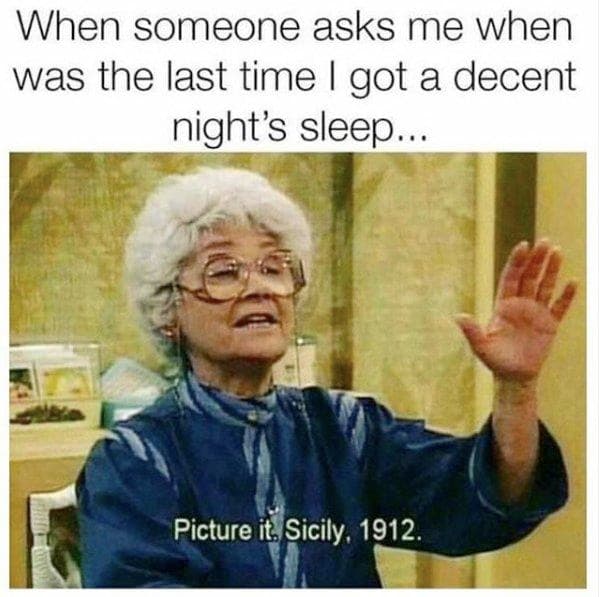 Damn that night shift last week, it's taking longer to recover now I'm a bit wiser (or is it just older)

That I am thinking I need to order a box of 500 bottles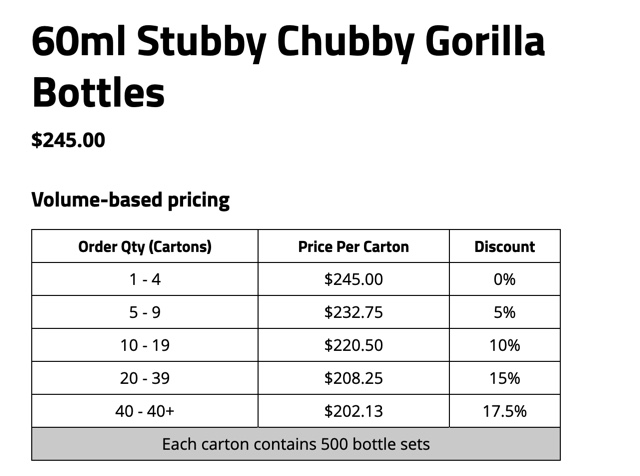 I made an account already

If the creation of this gargoyle could have been filmed for 2 seconds every hour, the footage would have been a time-lapse prolapse.
The moral of the story, don't shortchange the artists !!!
Shots fired!


Knob